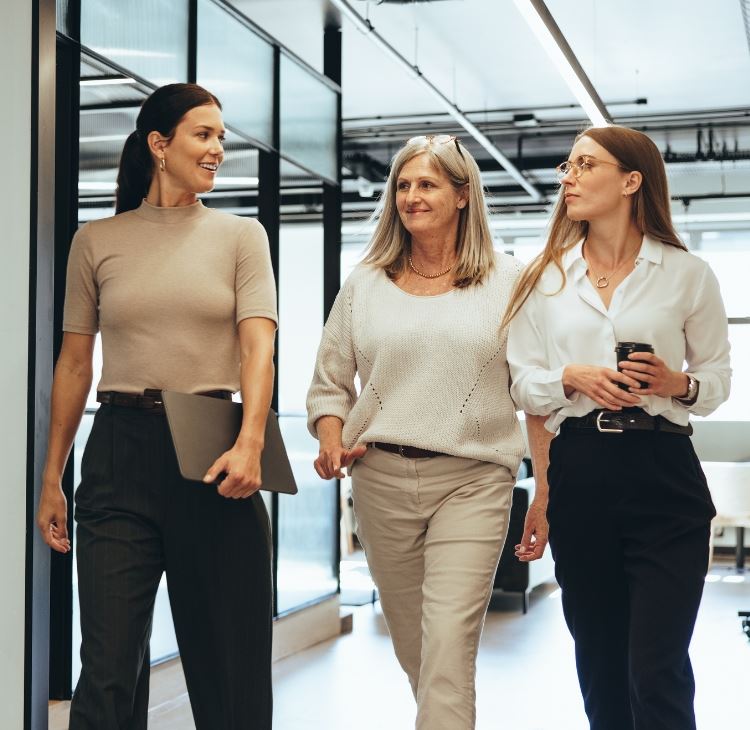 All Charges Dismissed by Prosecution Abduction (Felony), Obstruction of Justice, Domestic Assault and Battery

Felonies Dismissed Possession with Intent to Distribute Marijuana (Felony), Hit and Run (Felony), Reckless Driving

Charges Dismissed Grand Larceny
Our team of skilled and understanding legal professionals proudly provides comprehensive and efficient legal services for all clients.
"Outstanding Experience from Start to Finish!"

I chose Dischley Law in part because they are a Veteran-owned firm, but also because of their competitive fees and the compassion they demonstrated as I described my case during the consultation

- C.G.

"Helpful and Comforting"

After receiving a Reckless Driving summons in Fairfax, VA, I contacted a number of lawyers. I found my conversation with Dischley Law to be the most helpful and comforting.

- R.M.

"You Will Not Find a More Caring and Proactive Attorney"

You will not find a more caring and proactive attorney in your search for effective representation. David gets right to the heart of the case, finds the defenses, and presents them at the right time.

- J.M.

"Very Professional and Personable Attorney"

Mr. Dischley is a very professional and personable attorney. His knowledge of my case and the workings of the system provided me a very favorable result.

- B.S.

"You Are More Than Just A Client"

Dischley Law, PLLC knows that you are more than just a client. They treat you with respect.

- O.O.

"High-Quality Representation!"

I received high-quality representation after a quick response to my request for assistance!

- B.B.

"A+ Lawyers!"

They know how to treat their customers, on-time response and quickly solve traffic-related issues.

- J.U.