Handling Criminal Defense Cases
in Every Northern Virginia Jurisdiction
Manassas Criminal Defense Attorney
Being charged with a crime in Virginia is an intimidating and overwhelming experience. The power of the government is being leveraged against you. Your liberty, livelihood, and reputation are on the line. To further complicate matters, Virginia's legal system is complex and difficult to negotiate without the help of an experienced criminal defense lawyer in Manassas. The assistance of a criminal defense attorney will prove invaluable when the repercussions of a criminal conviction are avoided. The attorneys at Dischley Law are proven attorneys who will work tirelessly towards getting the charges dropped.
Charged With a Felony or Misdemeanor Criminal Charge?
Felony or misdemeanor charges carry serious consequences. How will you successfully fight the charges? How important is it for you to have a clean criminal record? Will you end up in jail or on probation? You need the best protection. You need an experienced Manassas criminal defense attorney with the inside knowledge that only comes from being a former prosecutor.
Types of Criminal Defense Cases We Can Assist With:
---
What Is a Felony?
A felony is the most serious charge one can be accused of. A felony is a crime punished by more than one (1) year [or twelve (12) months] in prison. Felonies are distinguished from misdemeanors and infractions by the punishment. In addition to the negative stigma of being a convicted felon, a felony conviction will also result in a loss of your right to vote, hold public office, possess a firearm, sit on a jury, and serve as a notary public.
Due to the severity of these types of offenses, felony convictions are often accompanied by long prison terms coupled with extensive probationary periods after your release from prison. A conviction will change your life forever! An experienced and zealous criminal attorney in Manassas can help you overcome these accusations.
What Is a Misdemeanor?
Less severe offenses are called misdemeanors. Misdemeanors are punished by lesser fines than felonies and by no more than 12 months in jail. Despite being less serious than a felony offense, misdemeanors are still as disruptive to your life. The mere presence of a criminal conviction on your record could cost you a job, security clearance, loss of financial aid, and much more. Not only do you need to stay out of jail, you need to protect your record. A former prosecutor turned criminal defense lawyer in Manassas can help you avoid all the negatives associated with a criminal conviction.
Why Choose Dischley Law, PLLC?
Our Manassas criminal attorneys have been trying cases in Northern Virginia for over 12 years. Each attorney's experience has prepared them to handle your case with the finesse and skill you expect of an experienced criminal attorney. Our lawyers are talented and remain up to speed on the newest laws and cases. Most importantly, our attorneys have spent time on both sides of the courtroom (as prosecutors and defense attorneys). This provides us with the inside knowledge you count on when you are accused of a crime. We will know the impediments you must overcome to obtain a positive result in your case. When you enlist our assistance, you can rest assured we have handled similar cases and produced the result you desperately need.
---
Contact our firm today to schedule a consultation with a Manassas criminal defense attorney from our team.
---
OFFERING QUALITY REPRESENTATION & PROTECTING YOUR RIGHTS
Dischley Law, PLLC focuses on providing effective representation for those individuals accused of committing crimes in Virginia state and federal courts. We represent clients in Arlington, Alexandria, Fairfax, Loudoun, Prince William, Fauquier, Culpeper, Stafford, Warren, Frederick, Clarke and other surrounding counties in Virginia. Additionally, we serve clients in U.S. District Court for the Eastern District of Virginia (EDVA) and Western District of Virginia (VAWD).
Our Manassas criminal defense lawyers know that every locality in Virginia takes a different view on criminal cases. Policies from the head prosecutor's office often dictate different results to different charges. Additionally, the prosecutors will push for certain outcomes regardless of the strengths of your case. Therefore, you need a lawyer who knows what the prosecutor is thinking and can evaluate the risk associated with a trial versus a plea. Therefore, assisting you in developing a strategy that is proven to be successful, the lawyers at Dischley Law, PLLC can help you win your case.
---
Because our strategies are battle-tested, they have been proven to produce outstanding results. Call (703) 215-9337 today for a free consultation.
---
"I chose Dischley Law in part because they are a Veteran-owned firm, but also because of their competitive fees and the compassion they demonstrated as I described my case during the consultation"

- C.G.

"After receiving a Reckless Driving summons in Fairfax, VA, I contacted a number of lawyers. I found my conversation with Dischley Law to be the most helpful and comforting."

- R.M.

"You will not find a more caring and proactive attorney in your search for effective representation. David gets right to the heart of the case, finds the defenses, and presents them at the right time."

- J.M.

Responsive. Assertive. Accomplished.
More reasons to Choose Our Firm:
We've Served Our Country & Community Through Military Service & As Former Prosecutors

We Have Over 30 Years of Combined Legal Experience

We Are Boutique Firm With Large Firm Experience & Reputation

We Use Knowledge, Strategy & Innovation to Produce Results

Our Firm Is Top-Rated & Award-Winning

Your Initial Consultation Is Free & Confidential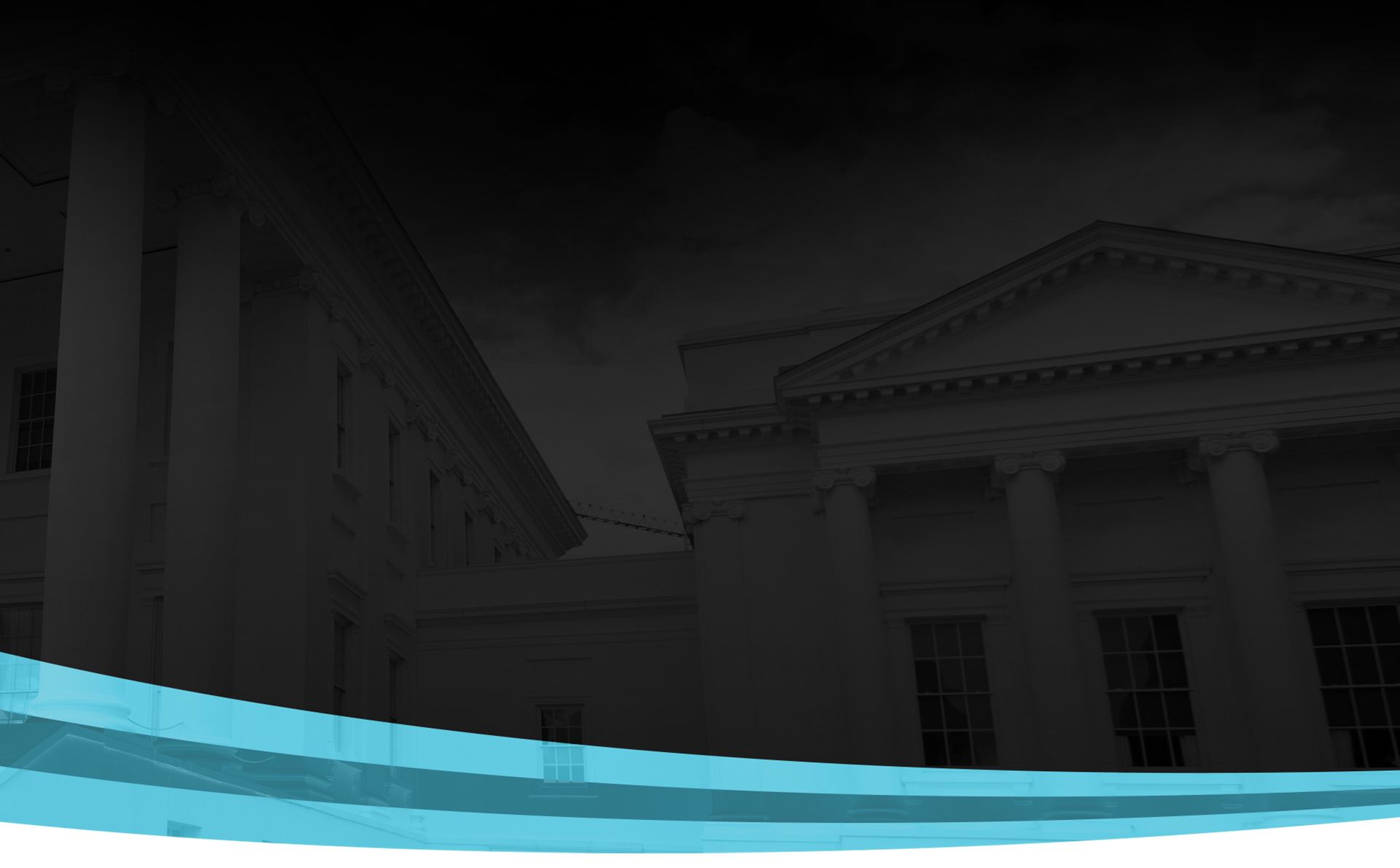 We Fight for the Best Possible Result
Criminal convictions carry serious consequences and can affect you for the rest of your life. Do not put your future in the hands of anyone. Choose a lawyer with inside knowledge who can be trusted to be your protector.
Contact us for a
Free consultation