Violent Crimes AGGRESSIVE & INNOVATIVE DEFENSE STRATEGIES
Manassas Violent Crime Attorney
Defending those who are facing violent crime charges
Being charged with any violent crime is a gravely serious matter. Should you be found guilty, you will almost certainly be sentenced to jail time and will have a permanent criminal record. This record will make landing a job, securing housing, and living your life tremendously more difficult.
No matter what crime you have been accused of, you are entitled to due process. Our Manassas violent crime attorneys at Dischley Law, PLLC, are committed to enforcing your rights and exploring every legal option available to you. Our team has over 30 years of legal experience building robust defenses for our clients.
Are you facing violent crime charges? Call Dischley Law, PLLC today at (703) 215-9337 or contact us online to schedule a consultation with our violent crime lawyer in Manassas.
What Is Considered a Violent Crime in Virginia?
Any crime that causes physical or emotional harm to another person is considered a violent crime in the state of Virginia. Many of these offenses will be tried as felonies, meaning that they can result in multiple years of jail time.
Violent crimes Cases We handle
Our violent crime lawyers in Manassas can help assist you with the following:
What are the Penalties for Violent Crimes?
The extent of the punishments for a conviction in a violent crime will depend on the specific charges, their severity, and any mitigating circumstances. The extent of a victim's injuries will also sometimes play a role.
Types of Violence Crimes & Associated Penalties:
---
Assault & battery cases are generally charged as misdemeanors with a maximum penalty of 1 year in prison and up to $2,500 in fines. Assaulting a law enforcement officer or committing assault in connection with a hate crime can result in enhanced felony charges with greater punishments. A third assault & battery offense within a 10-year period will typically result in the charges being upgraded to a felony.
Domestic violence cases are also, in most cases, charged as misdemeanors for first and second offenses. Convictions can lead to a maximum of 1 year of jail time and $2,500 in fines. Additional offenses within a 10-year period will generally lead to felony charges. First offenses can sometimes be dismissed after a probationary period involving community service, counseling, and drug and alcohol abuse coursework.
Most other violent crimes will be charged as felonies in Virginia. This means that you can be sentenced to multiple years in prison and face even larger fines. Being convicted of a Class 1 felony, a classification that includes murder can result in life imprisonment or even death.
Why go with Dischley Law, PLLC
Every situation involving a violent crime is unique. Our Manassas criminal defense attorneys will assess the facts of the case and draw upon our decades of legal experience to determine what defense strategy is most likely to produce a favorable outcome.
Potential Defense Strategies Include:
---
Demonstrating that another individual started or escalated the violent conflict
Demonstrating that any perceived malicious contact was accidental
Demonstrating that you acted in self-defense
Demonstrating that you acted in defense of others
Demonstrate that you were misidentified by a witness or law enforcement
Disputing the conduct of law enforcement
Disputing the veracity of witness testimony
Contact Our Violent Crime Lawyers Today
Our Manassas defense lawyers at Dischley Law, PLLC, have extensive knowledge of criminal law and can provide experienced legal support. We understand that your future is at stake and are committed to doing everything possible to deliver the results that you need.
Contact Dischley Law, PLLC, today to schedule a free consultation with our Manassas violent crime attorney.

I chose Dischley Law in part because they are a Veteran-owned firm, but also because of their competitive fees and the compassion they demonstrated as I described my case during the consultation

After receiving a Reckless Driving summons in Fairfax, VA, I contacted a number of lawyers. I found my conversation with Dischley Law to be the most helpful and comforting.

You will not find a more caring and proactive attorney in your search for effective representation. David gets right to the heart of the case, finds the defenses, and presents them at the right time.

Mr. Dischley is a very professional and personable attorney. His knowledge of my case and the workings of the system provided me a very favorable result.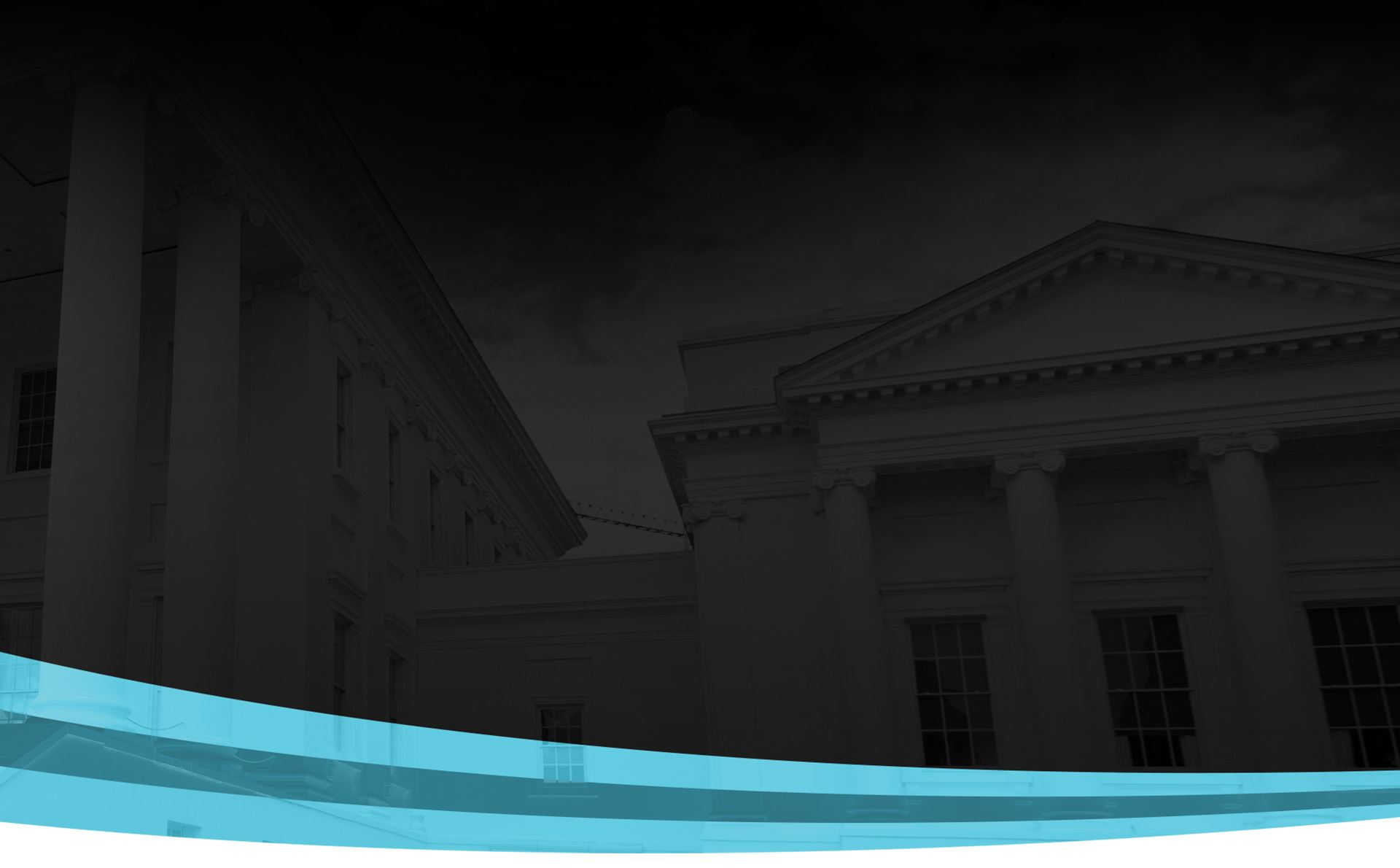 Meet Our Team
Over 30 Years Combined Legal Experience

Responsive. Assertive. Accomplished.
More reasons to choose our firm:
We've Served Our Country & Community Through Military Service & As Former Prosecutors

We Have Over 30 Years of Combined Legal Experience

We Are Boutique Firm With Large Firm Experience & Reputation

We Use Knowledge, Strategy & Innovation to Produce Results

Our Firm Is Top-Rated & Award-Winning

Your Initial Consultation Is Free & Confidential