putting clients
First
Our Criminal Defense firm serves all jurisdictions throughout Northern Virginia. We utilize innovation, creativity, & tenacity in the courtroom to produce the results you need.
Start Your Defense
Manassas Criminal Defense Lawyer
Dedicated Defense in Virginia
Virginia's criminal laws are some of the strictest in the United States. Individuals facing seemingly minor charges may be surprised to learn that they could face jail time or exorbitant fines if convicted.
When you are charged with a crime, you need a law firm that is prepared to do whatever it takes to protect you. Our Manassas criminal defense lawyers and staff at Dischley Law, PLLC have advocated for clients for over 25 years. No matter what you have been accused of, we have the drive, talent, and resources to effectively enforce your rights and build an effective legal defense.
Unparalleled Experience and Keen Insight
Our Manassas legal team has worked as prosecutors as well as liaisons to law enforcement. Some of us have served in the United States Military (U.S. Marine Corps) and as members of the U.S. intelligence community. This perspective provides us with unique insight into how cases are investigated, charged, tried, and ultimately decided. We leverage this combined experience to benefit our clients.
Our varied experience and extensive knowledge of Virginia and Federal law allow us to mount numerous types of legal defense strategies. We understand how criminal matters are adjudicated in Virginia and Federal Courts. We know how to evaluate the Commonwealth's and the Government's case against you. Our team is practical in our approach to criminal defense and will help you make informed decisions that are consistent with your goals.
---
Schedule a free initial consultation to start exploring your Manassas criminal defense options. Contact us online or call (703) 215-9337 to speak to a member of our team today!
---
Former Prosecutors READY TO FIGHT FOR YOU
At Dischley Law, PLLC, we always put our clients first. That means leaving no stone unturned in considering how a potential legal strategy will impact their short- and long-term futures. We regularly consider emerging and innovative legal techniques in our criminal defense practice and can work with you to ensure our approach meets your objectives. We can also tailor our services to suit your budget and find a payment plan that works for you.
Our firm serves clients throughout Northern Virginia, including (Arlington, Alexandria, Fairfax, Prince William, Stafford, Loudoun, Clarke, Frederick, Stafford, Culpeper (Warren and Fauquier), and Loudon counties. We have offices in Alexandria, Fairfax, and Manassas. Our team can also meet clients in Warrenton, Alexandria, and Arlington.
---
Get the legal support you need in your criminal defense case in Manassas. Call or contact us online to discuss your situation with us.
---
"I chose Dischley Law in part because they are a Veteran-owned firm, but also because of their competitive fees and the compassion they demonstrated as I described my case during the consultation"

- C.G.

"After receiving a Reckless Driving summons in Fairfax, VA, I contacted a number of lawyers. I found my conversation with Dischley Law to be the most helpful and comforting."

- R.M.

"You will not find a more caring and proactive attorney in your search for effective representation. David gets right to the heart of the case, finds the defenses, and presents them at the right time."

- J.M.
Responsive. Assertive. Accomplished.
More reasons to Choose Our Firm:
We've Served Our Country & Community Through Military Service & As Former Prosecutors

We Have Over 30 Years of Combined Legal Experience

We Are Boutique Firm With Large Firm Experience & Reputation

We Use Knowledge, Strategy & Innovation to Produce Results

Our Firm Is Top-Rated & Award-Winning

Your Initial Consultation Is Free & Confidential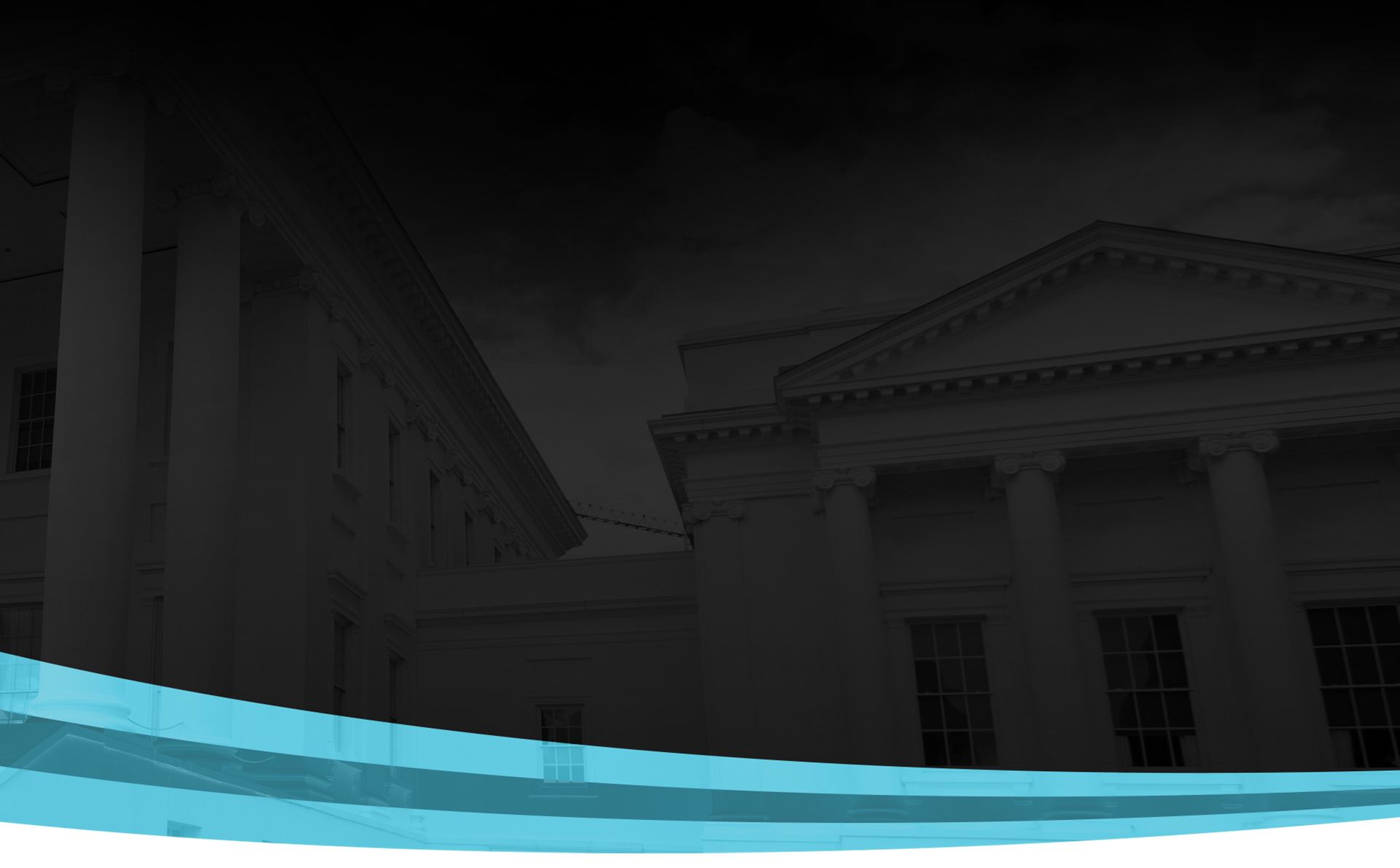 Aggressive Defense. Innovative Strategies.
Being charged with a crime in Virginia can be extremely frightening, and we empathize with the stress and uncertainty you are experiencing. We know what is at stake and how the right outcome can make all the difference in your future.
Our top goal in any criminal defense case is to protect your future. We understand how a criminal record can make it more difficult to access housing, employment, and government benefits. For those of you with government employment, a criminal conviction could result in a loss of employment and security clearances. Our Manassas criminal defense attorneys are committed to exploring every possible means of defending you, your family, and your livelihood.
We have a track record of successfully assisting clients with battle-tested defense strategies. After reviewing every element of the case, we will work with you to set practical goals that we will stop at nothing to achieve.
Contact us for a
Free consultation