Fraud AGGRESSIVE & INNOVATIVE DEFENSE STRATEGIES
Manassas

Fraud Lawyer
What Is Fraud?
Fraud are crimes where deception or misrepresentation is used to perpetrate the crime. Common fraud charges are forgery, uttering a forged instrument, impersonating a law enforcement officer, obtaining goods or services by false pretenses, and issuing bad checks.
Types of Fraud:
---
Forging a public record - signing either another's name or fictitious name on a public document (like a summons, tax document, etc.).
Forgery & Uttering - forging another person's name to a document to the prejudice of another's right.
False Pretenses - unlawfully procuring goods, services, or money by misrepresenting a material fact in order to defraud the owner of the goods, services, or money.
Issuing bad checks - issuing a bad check with the intent to defraud. This means that at the time the check was issued, the person must have the intent to defraud the person to whom the check was issued. This is a common fraud offense in Virginia.
Identity Theft - using the identifying information of another person to misrepresent who you are, avoid arrest or prosecution, or unlawfully obtain credit.
Credit Card Theft - when a person takes, obtains, or withholds a person's credit card or credit card number without their consent.
Credit Card Fraud - when a person, without permission, uses a person's credit card or credit card number to make a purchase.
Credit Card Forgery - when a person either makes a fake credit card, utters a fake credit card, or signs the name of the credit card holder without their knowledge or consent.
Credit Card Factoring - When a person submits a false credit card transaction for payment by the issuer. Va. Code § 18.2-195.1
Other fraud offenses in Manassas include making a false application for a credit card, impersonating a police officer, and false statements to obtain property or credit.
Are fraud offenses classified as misdemeanors or felonies?
Fraud offenses, like property crimes, are classified as both misdemeanors and felonies. The distinction between a misdemeanor and a felony often has to do with the dollar value related to the fraudulent activity.
What Are the Penalties for Fraud in Virginia?
Some of the penalties may include:
---
Defenses to fight Fraud charges
Depending on the offense you are charged with, various different defenses to crimes involving fraud can be employed. Many times the defenses focus on the intent to defraud. A person has to have the present intent to defraud in many circumstances in order to violate many of the fraud laws in Virginia. However, defenses are specific to the crime charged and the specific factual circumstances.
Like all other offenses, specific constitutional challenges can be brought to try and suppress evidence obtained in violation of your constitutional rights. If successful, the prosecutor may not be able to prove the charge against you because the evidence suppressed was crucial to their case.
Contact our Fraud Lawyers today
If you have been charged with a crime involving fraud, you should consult with an experienced criminal defense attorney who can discuss your options and possible defenses. Attorney Dischley has handled many cases involving fraud as both a defense attorney and prosecutor. He represents individuals charged with fraud in Manassas, Fairfax, Arlington, Alexandria, Loudoun, Prince William, Fauquier, Stafford, and other surrounding counties. He also represents individuals charged with Federal Fraud crimes in the U.S. District Court for the Eastern District of Virginia and U.S. District Court for the Western District of Virginia.
Contact Dischley Law, PLLC, today to schedule a free consultation with our Manassas fraud lawyer.

I chose Dischley Law in part because they are a Veteran-owned firm, but also because of their competitive fees and the compassion they demonstrated as I described my case during the consultation

After receiving a Reckless Driving summons in Fairfax, VA, I contacted a number of lawyers. I found my conversation with Dischley Law to be the most helpful and comforting.

You will not find a more caring and proactive attorney in your search for effective representation. David gets right to the heart of the case, finds the defenses, and presents them at the right time.

Mr. Dischley is a very professional and personable attorney. His knowledge of my case and the workings of the system provided me a very favorable result.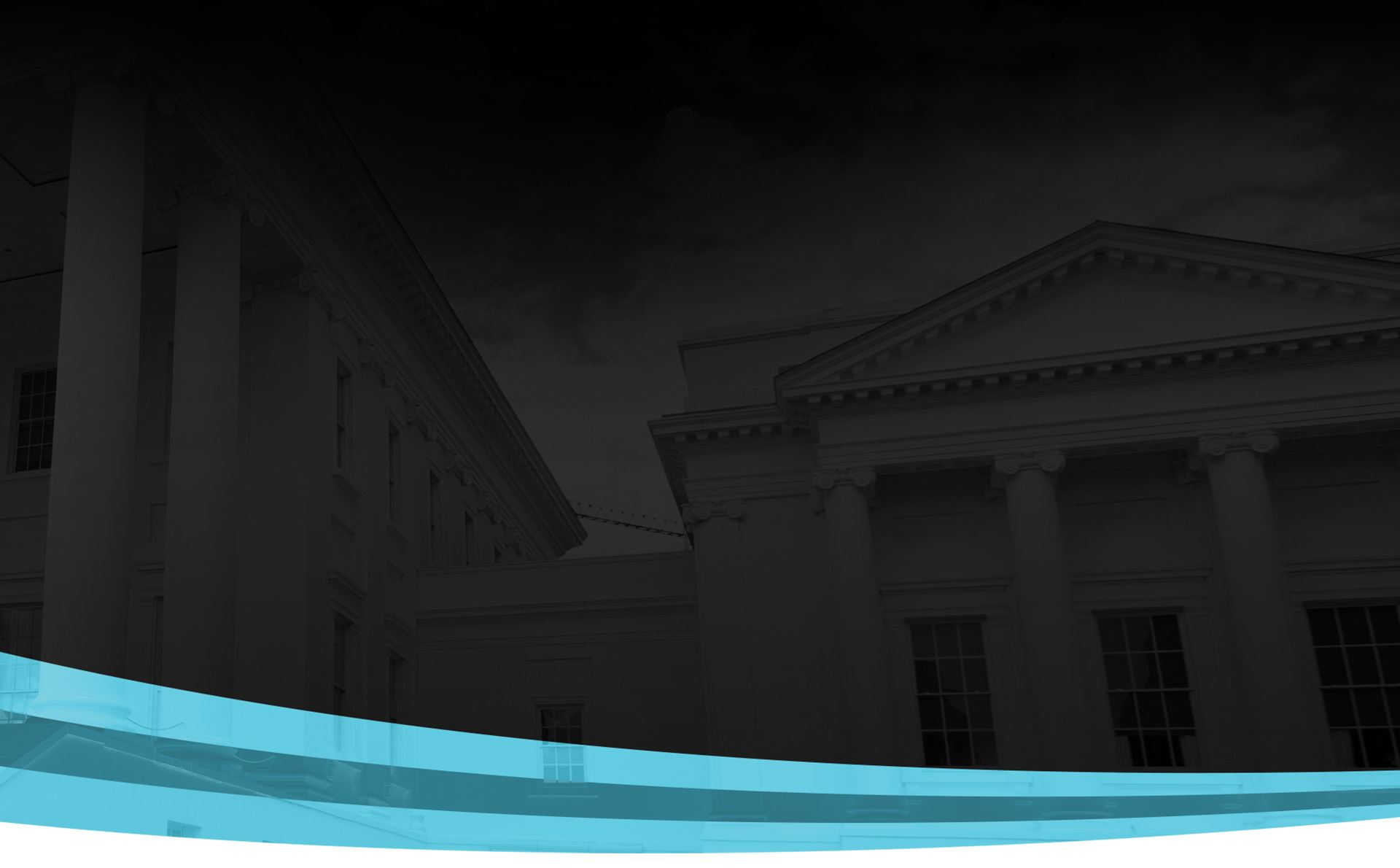 Meet Our Team
Over 30 Years Combined Legal Experience

Responsive. Assertive. Accomplished.
More reasons to choose our firm:
We've Served Our Country & Community Through Military Service & As Former Prosecutors

We Have Over 30 Years of Combined Legal Experience

We Are Boutique Firm With Large Firm Experience & Reputation

We Use Knowledge, Strategy & Innovation to Produce Results

Our Firm Is Top-Rated & Award-Winning

Your Initial Consultation Is Free & Confidential