Armed Robbery AGGRESSIVE & INNOVATIVE DEFENSE STRATEGIES
Manassas Robbery Lawyer
Defending Clients Who Are Facing Armed Robbery Charges
Virginia Courts take robbery offenses very seriously. Prosecutors and Police want to protect the Manassas community from this violent crime. When a robbery occurs, the community takes notice and has concern for its safety. Police Officers and Prosecutors want to prevent as many of these crimes as possible. In doing so, they ensure the citizens are safe. To that end, Prosecutors and Police want to make sure the person faces charges.
What Is Armed Robbery?
Armed robbery is a felony offense involving the use of a weapon. There is no separate offense of armed robbery. In Virginia, robbery occurs when there is an unlawful taking or carrying away of property from a person or his presence through force, threat, or intimidation; and with the intent to permanently deprive the owner of the property. Using a weapon is one-way prosecutors will prove that force, threat, or intimidation was present.
Is Armed Robbery a Felony?
Robbery in Virginia is punishable by 5 years to life in prison (Va. Code §18.2-58). However, the use of a firearm in the commission of a robbery is a separate felony offense under Va. Code §18.2-53.1, with a punishment of three years in prison for a first offense. Additionally, a second offense carries a mandatory minimum punishment of 5 years in prison. An offender can be convicted of both robbery and use of a firearm in the commission of a felony in Virginia, and the sentences will be consecutive.
Contact Our Armed Robbery Attorney Today
Our Manassas armed robbery lawyers at Dischley Law, PLLC, understand how serious these charges can be and have experience providing a strong legal defense to help protect the rights of our clients. If you are facing charges for robbery, do not hesitate to reach out to our team today.
Call Dischley Law, PLLC today at (703) 215-9337 or contact us online to schedule a free consultation with our Manassas robbery lawyer.

I chose Dischley Law in part because they are a Veteran-owned firm, but also because of their competitive fees and the compassion they demonstrated as I described my case during the consultation

After receiving a Reckless Driving summons in Fairfax, VA, I contacted a number of lawyers. I found my conversation with Dischley Law to be the most helpful and comforting.

You will not find a more caring and proactive attorney in your search for effective representation. David gets right to the heart of the case, finds the defenses, and presents them at the right time.

Mr. Dischley is a very professional and personable attorney. His knowledge of my case and the workings of the system provided me a very favorable result.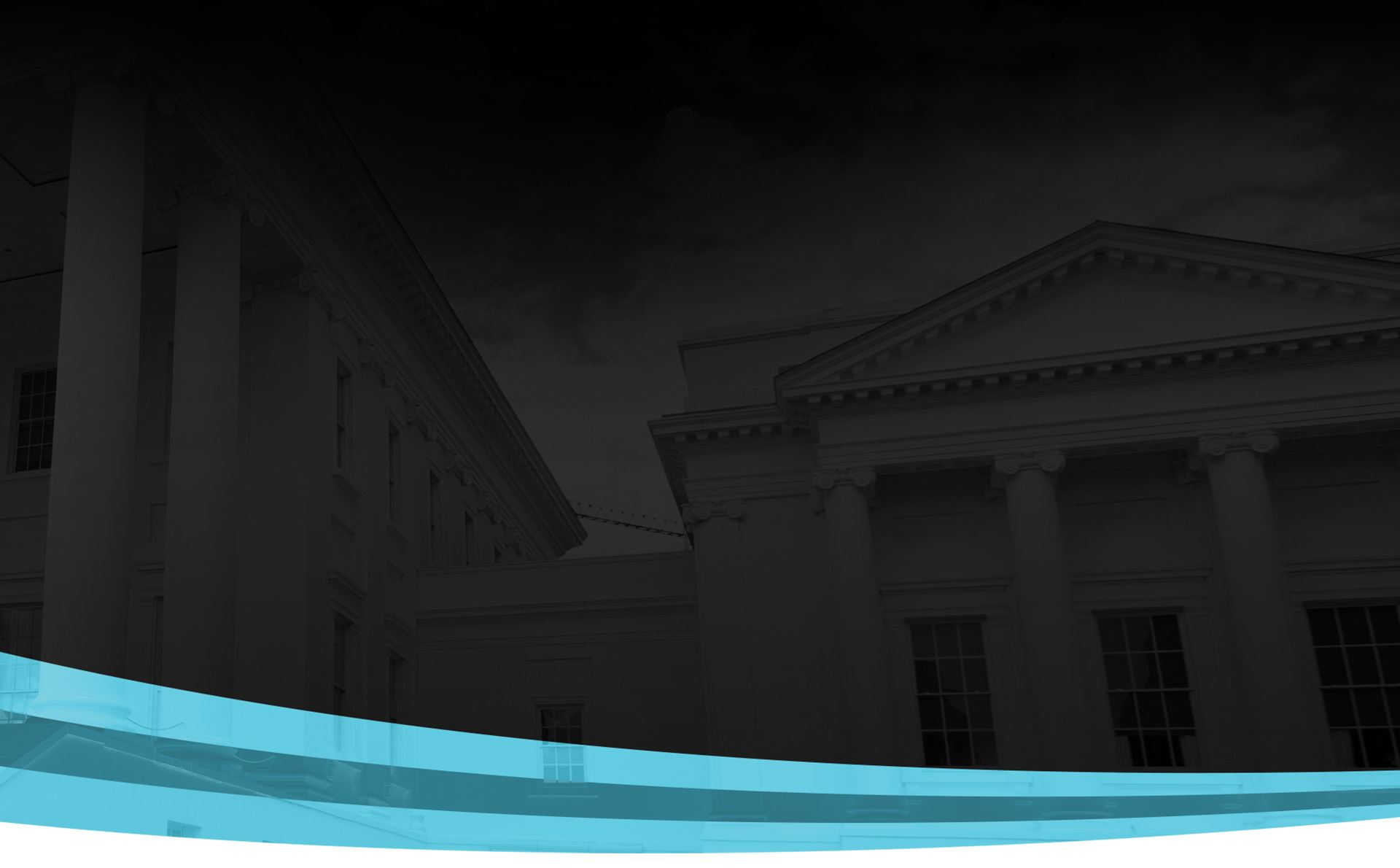 Meet Our Team
Over 30 Years Combined Legal Experience

Responsive. Assertive. Accomplished.
More reasons to choose our firm:
We've Served Our Country & Community Through Military Service & As Former Prosecutors

We Have Over 30 Years of Combined Legal Experience

We Are Boutique Firm With Large Firm Experience & Reputation

We Use Knowledge, Strategy & Innovation to Produce Results

Our Firm Is Top-Rated & Award-Winning

Your Initial Consultation Is Free & Confidential