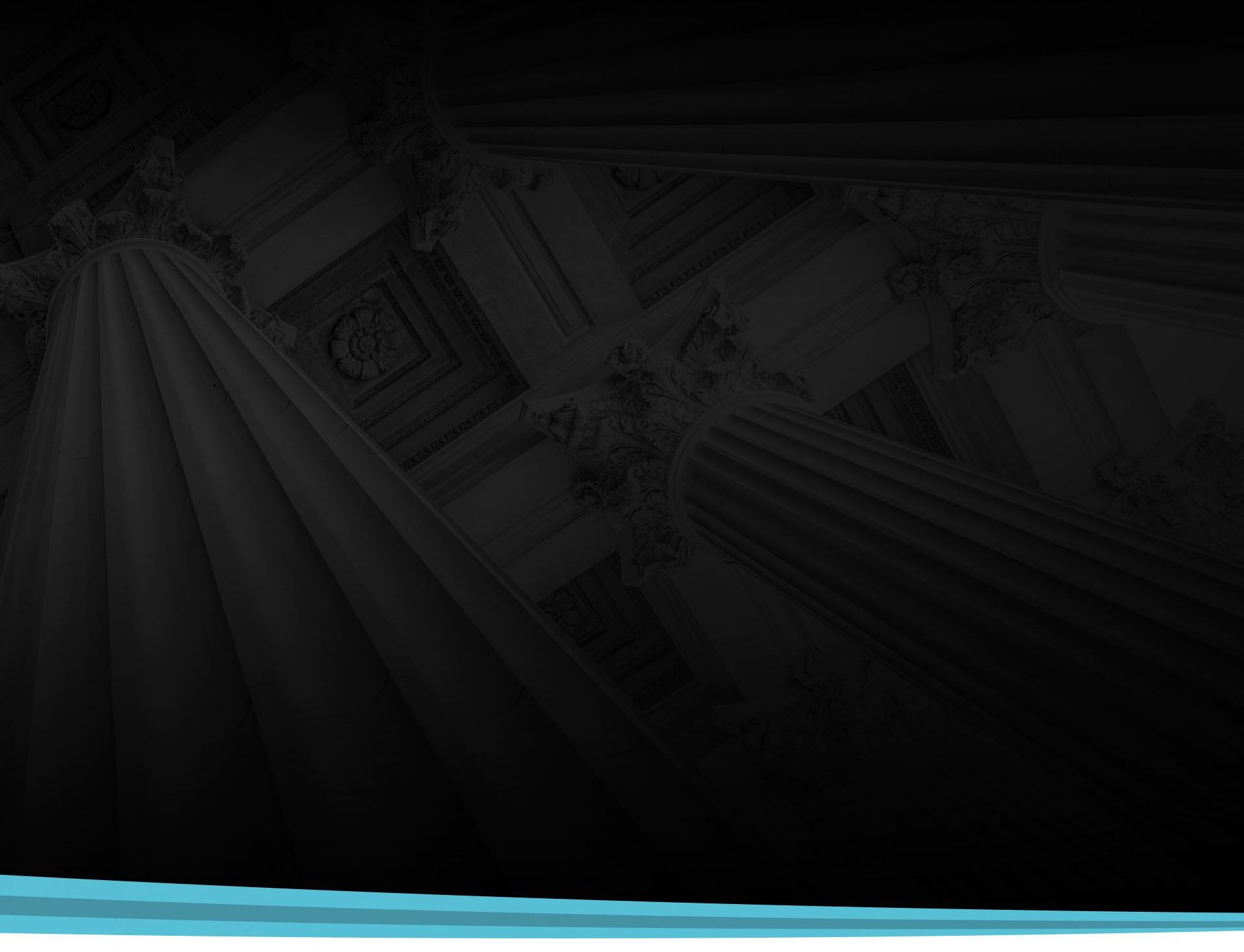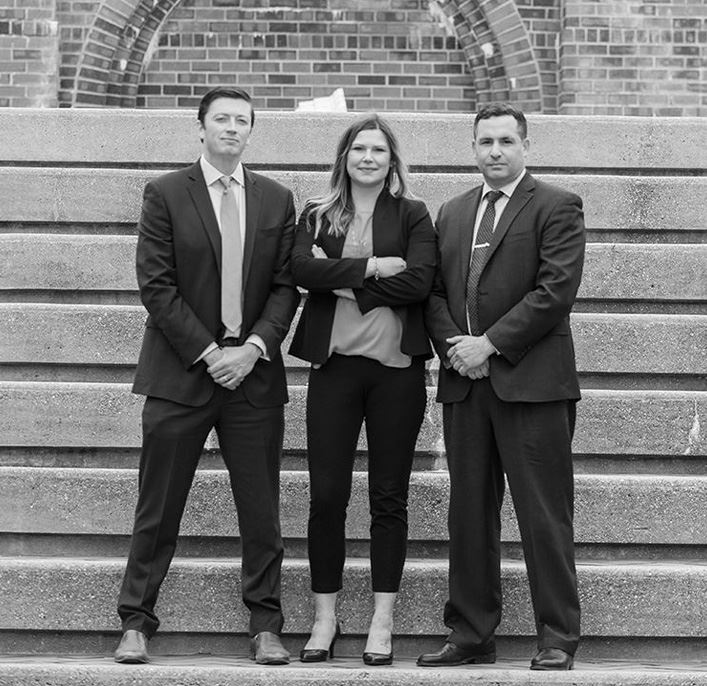 Northern Virginia Criminal Defense
Dischley Law Serves all Northern Virginia Jurisdictions and the Surrounding Areas
Areas We Serve:
In addition to serving the aforementioned counties and cities, the Attorneys at Dischley Law also represents individuals charged with Criminal Offenses in U.S. District Court for the Eastern and Western Districts of Virginia.
Our goal is to make this process as convenient and painless as possible for our clients, while aggressively obtaining the best results. We can help. Contact us today!

Responsive. Assertive. Accomplished.
More reasons to choose our firm:
We've Served Our Country & Community Through Military Service & As Former Prosecutors

We Have Over 30 Years of Combined Legal Experience

We Are Boutique Firm With Large Firm Experience & Reputation

We Use Knowledge, Strategy & Innovation to Produce Results

Our Firm Is Top-Rated & Award-Winning

Your Initial Consultation Is Free & Confidential

I chose Dischley Law in part because they are a Veteran-owned firm, but also because of their competitive fees and the compassion they demonstrated as I described my case during the consultation

After receiving a Reckless Driving summons in Fairfax, VA, I contacted a number of lawyers. I found my conversation with Dischley Law to be the most helpful and comforting.

You will not find a more caring and proactive attorney in your search for effective representation. David gets right to the heart of the case, finds the defenses, and presents them at the right time.

Mr. Dischley is a very professional and personable attorney. His knowledge of my case and the workings of the system provided me a very favorable result.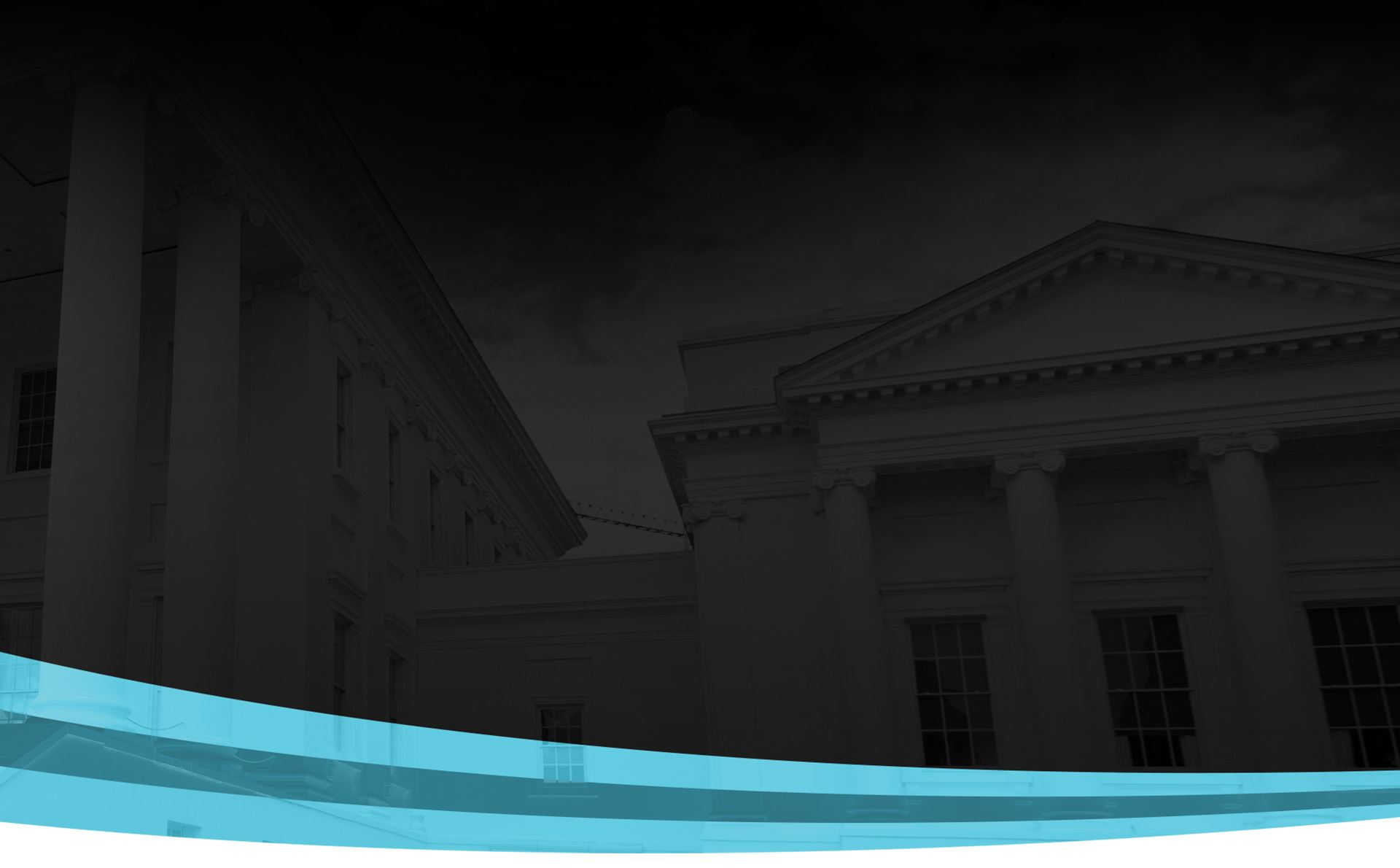 Meet Our Team
Over 30 Years Combined Legal Experience