Prince William County, VA DWI & Reckless Driving Lawyer AGGRESSIVE & INNOVATIVE DEFENSE STRATEGIES
Prince WIlliam County Criminal Defense Lawyer
Dedicated Defense for Reckless Driving & DWI Charges
For those facing a driving while intoxicated (DWI) or reckless driving charge, the stakes couldn't be higher. This is especially true for drivers charged with DWI or reckless driving in Prince William County, VA, because the laws regarding those offenses are extremely strict in Virginia. If you find yourself charged with DWI or reckless driving, you are going to need an experienced criminal defense attorney you can trust on your side. Otherwise, you could be on your way to suffering serious consequences, including fines, prison time, and other punishments.
The Prince William County and Manassas, VA criminal defense attorneys at Dischley Law PLLC have been helping people charged with DWI, reckless driving, and similar offenses for years. Our legal team includes veterans who have proudly served this country, and who are equally proud to protect the legal rights of members their community.
Our criminal defense team has over 30 years of combined legal experience, and each of our lawyers has spent time as a prosecutor before becoming a defense attorney. This gives our team of attorneys a distinct advantage in cases because we understand how the prosecution thinks and we know how to design a strategy that can successfully help us defend our clients against their tactics.
Have you been charged with DWI or reckless driving? Let us help. Give us a call at (703) 215-9337 or get in touch with us online. We offer free, confidential consultations with our experienced criminal defense attorneys.
Aggressive Criminal Defense Services
Most people have been on the wrong side of the law at some point in their life. However, the vast majority of people have only been charged with minor offenses, such as a ticket for a broken taillight or a parking citation. Even though most of us do not know what it is like to be charged with a serious crime, we all understand to some degree the fear that a person can feel when they are charged with a crime. No matter what that crime is, while you may have a good idea about how things will unfold, you do not know for certain how things will turnout. Depending on what crime you were charged with, that is scary. Maybe you just have to pay a fine, or maybe you will clear your name. Or maybe you will have to serve time in prison.
When you are facing uncertainty like that, and consequences that range from minor to life-altering, you need an attorney on your side who has a proven track record of success helping people facing similar circumstances.
Reckless Driving
When we hear the term 'reckless driving,' many of us think of someone driving out of control without any regard for anyone else on the road. While this can be the case sometimes, in many instances, a person charged with reckless driving may have simply been caught doing something that many of us have done behind the wheel before as well, like:
Changing lanes without signaling
Speeding
Tailgating
The above are examples of displaying dangerous behavior while driving, which is one of two reasons someone could be charged with reckless driving. The other reason a person could be charged with reckless driving is if they are in a traffic accident. This is because nearly any motor vehicle accident could lead to a driver being charged with reckless driving.
Regardless of why a driver was charged with reckless driving, the penalties include the following:
A license suspension of up to 6 months
Up to a year in prison
Up to a $2,500 fine
A reckless driving conviction can also remain on your criminal record for the rest of your life and on your driving record for up to 11 years.
DWI
Like the rest of Virginia, Prince William County does not treat DWI and driving under the influence (DUI) differently. They are both considered drunk driving and carry the same level of consequences, and in Virginia those consequences can be severe. Virginia has very harsh DWI laws. In fact, they are some of the harshest in the county. Despite that, there have been recent law changes that have allowed for some leniency. In some cases, DWI charges can be deferred, and even dismissed, but it is at the prosecutor's discretion whether the charges can be dismissed or deferred. And it is rare that a prosecutor allows a DWI case to be dismissed or deferred.
The punishments for a DWI conviction in Virginia, as stated earlier, are strict, including the following:
Up to a $2,500 fine
Up to 1 year in prison
Driver's license suspension for up to 12 months
Restricted driver's license for three years following 12-month license suspension
Requirement to complete Victim Impact Panel
Installation of ignition interlock device on offender's vehicle for up to three years following 12-month license suspension
Requirement to complete Virginia Alcohol Safety Action Program (VASAP/ASAP)
Vehicle seizure and forfeiture to the Commonwealth of Virginia
In addition, repeated DWIs can result in more severe penalties. A person's first or second DWI charge is considered a class one misdemeanor. If a person is charged with a third or fourth DWI, it is categorized as a felony, which includes much more serious punishments than a misdemeanor.
Schedule a Free Consultation with a Prince William County, VA Reckless Driving & DWI Lawyer
If you have been charged with reckless driving or DWI, you could suffer serious consequences if you are convicted of those offenses, including hefty fines and possible prison time. These are serious traffic offenses, and you need someone in your corner who knows what they are doing and who has successfully helped others facing similar charges. Bottomline, your future is at stake and life as you know it could be a thing of the past if you don't hire the right criminal defense attorney. An experienced criminal defense lawyer can protect your rights and put together a defense plan that is capable of helping you secure the best possible outcome to your situation.
At Dischley Law PLLC, for years, we have been helping clients facing criminal charges in Prince William County. Our criminal defense attorneys have more than 30 combined years of legal experience. Our combination of knowledge, skills, and experience have enabled us to successfully guide our clients through some of the most difficult moments of their lives.
Every lawyer at our firm has experience as a prosecutor, which gives them an advantage as defense attorneys, because they know the strategies the other side is likely to use. Our attorneys are also skilled at reviewing cases, developing defense strategies, and thwarting the prosecution's tactics at every turn. Because of this, our clients can rest assured knowing that in many cases we will be a step ahead of the prosecution from start to finish.
For more information about Dischley Law PLLC, read what our clients had to say about us in their reviews and check out our case results.
To schedule a free, confidential consultation with one of our Prince William County and Manassas, VA criminal defense attorneys, call us at (703) 215-9337 or contact us online.

I chose Dischley Law in part because they are a Veteran-owned firm, but also because of their competitive fees and the compassion they demonstrated as I described my case during the consultation

After receiving a Reckless Driving summons in Fairfax, VA, I contacted a number of lawyers. I found my conversation with Dischley Law to be the most helpful and comforting.

You will not find a more caring and proactive attorney in your search for effective representation. David gets right to the heart of the case, finds the defenses, and presents them at the right time.

Mr. Dischley is a very professional and personable attorney. His knowledge of my case and the workings of the system provided me a very favorable result.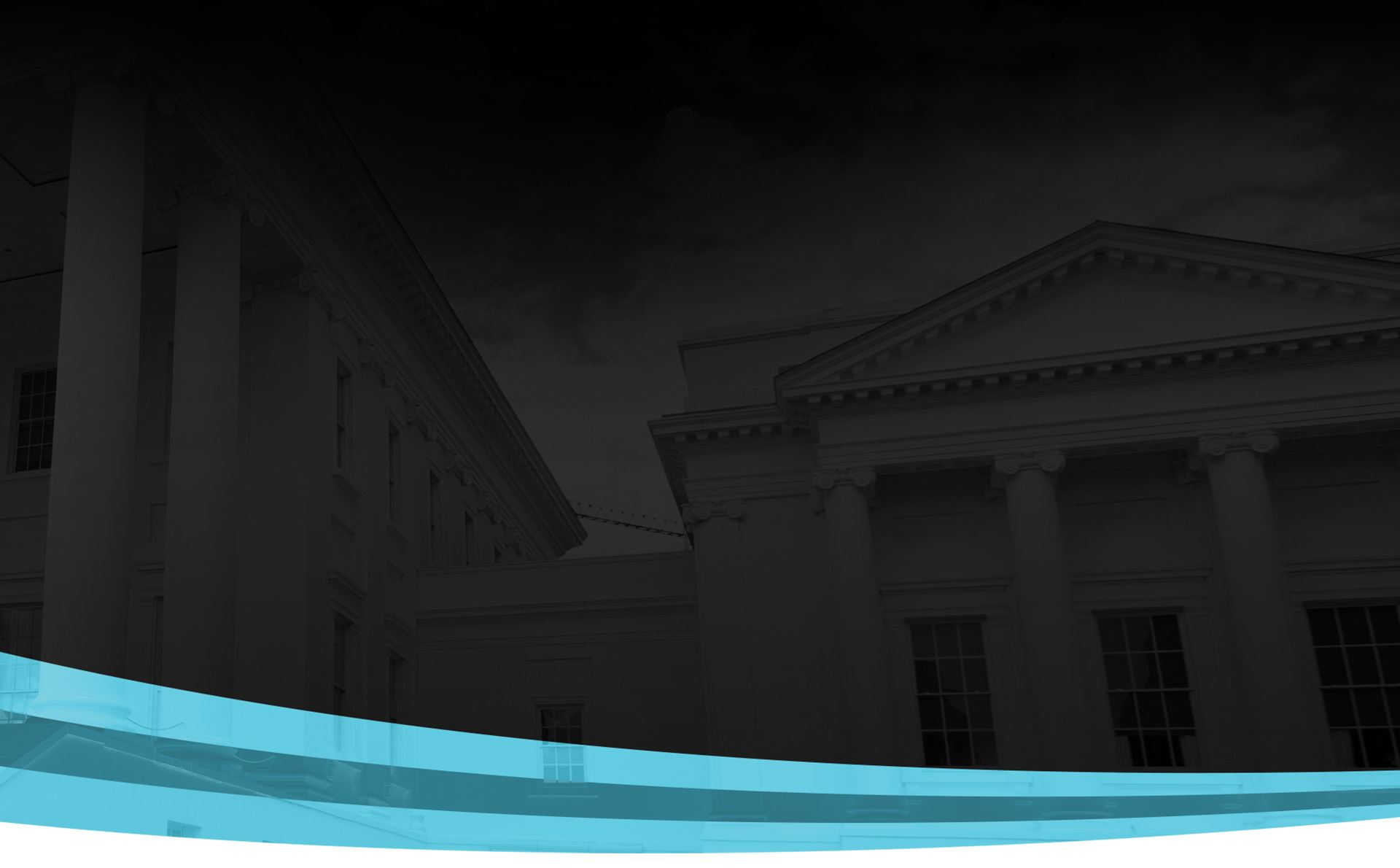 Meet Our Team
Over 30 Years Combined Legal Experience

Responsive. Assertive. Accomplished.
More reasons to choose our firm:
We've Served Our Country & Community Through Military Service & As Former Prosecutors

We Have Over 30 Years of Combined Legal Experience

We Are Boutique Firm With Large Firm Experience & Reputation

We Use Knowledge, Strategy & Innovation to Produce Results

Our Firm Is Top-Rated & Award-Winning

Your Initial Consultation Is Free & Confidential