Stafford DWI & Reckless Driving Attorneys AGGRESSIVE & INNOVATIVE DEFENSE STRATEGIES
Stafford Criminal Defense Lawyer
Fighting for Those Facing DWI or Reckless Driving Charges
Whether charged with DWI or reckless driving, the processes for resolving your case are complex. This is especially true is Stafford County with a prosecutor's office that is known for being more stringent than its neighboring counties to the North. The Virginia criminal justice system has various rules and laws you must follow, and it can be intimidating making your arguments to a prosecutor, judge, and/or jury. When your reputation, relationships, and future are on the line, taking on your case alone can be overwhelming, as a misunderstanding or misstep can adversely impact the outcome. Fortunately, you have the right to counsel – an advocate on your side who will ensure that your voice is heard, rights are protected, and the case is competently handled.
Dischley Law, PLLC is a criminal defense firm serving Stafford, VA. Our team is comprised of talented and knowledgeable attorneys with over 30 years of experience within the legal system. Delivering compassionate legal representation, we take the time to get to know you. We see you as more than a case number or criminal charge. To us, you are an individual who has found yourself in a difficult situation. Recognizing the challenges you may be facing, we provide clear and detailed responses to your questions and concerns, allowing you to make informed decisions about how your case proceeds.
Attorney O'Brien is a fixture in the Stafford County Courthouse and enjoys a sterling reputation with the Stafford County judges and prosecutors. During his time as a prosecutor, Attorney O'Brien provided instruction for fellow prosecutors and law enforcement. As a result, Attorney O'Brien earned a reputation for a through knowledge of the law and superior trial presentation techniques. With this skill set, Attorney O'Brien negotiates the best possible outcome for his clients in Stafford County and fights for just outcomes at trial.
Attorney Dischley is well known in the Stafford Bar for his thoughtful review of cases and obtaining phenomenal results for his clients. Stafford residents can count on him to provide considered legal analysis and guidance on how to receive the best possible conclusion of their legal matter.
If you've been accused of reckless driving or DWI, contact our Stafford criminal defense lawyers at (703) 215-9337 for the legal representation you need. Your initial consultation is free.
Fighting DUI Charges in Stafford County
Code of Virginia § 18.2-266 provides that a person violates the law when they operate a vehicle with a blood alcohol concentration (BAC) of 0.08 or more. Charges may also arise when an individual drives a car while under the influence of a drug and/or alcohol, meaning that the substance they consumed impaired their ability to drive safely.
Potential DWI conviction penalties are severe.
For example, a first offense is a Class 1 misdemeanor penalized by:
Up to 12 months in jail (with a mandatory minimum of 5 days),
Up to $2,500 in fines (with a mandatory minimum of $250), and/or
Driver's license suspension for 1 year
A second offense within 5 years is also a Class 1 misdemeanor, but the mandatory minimum jail term and fine increase to 20 days and $500, respectively.
Third and subsequent DWI violations are Class 6 felonies. The penalties increase substantially.
In a DWI, a person can also face sanctions even before their criminal case is decided. Under Virginia's implied consent law, any person lawfully arrested for driving while intoxicated is deemed to have consented to provide a breath or blood sample for BAC analysis.
Refusing a blood or breath test the first time is a civil offense and can result in driver's license suspension for 1 year. A second breath test refusal is a Class 1 misdemeanor, which can lead to the loss of driving privileges for 3 years in addition to other penalties that may be imposed. A second blood test refusal is a civil offense and can result in driver's license suspension for 3 years.
Fighting a DWI charge requires a full understanding of the law and legal processes, as well as the methods used to determine BAC. Our Stafford criminal defense attorneys are intimately familiar with the judicial system. We know how to challenge driving while intoxicated allegations.
It is important to know that the prosecution for DUI in Stafford County is somewhat different than many other jurisdictions throughout the Commonwealth. Stafford County Prosecutors will not amend a DUI charge to what is generally known as a "Wet Reckless." A "wet reckless" is a term used in the legal field to describe a DUI charge which is amended to a Reckless Driving charge. Upon conviction, a defendant receives a punishment commensurate with a DUI, but avoids some penalties associated with an actual DUI conviction. Other jurisdictions utilize this as a middle ground when a DUI charge before the court has some imperfections that makes the prosecutor and defense want to seek a middle ground. Stafford County does not believe that is an appropriate disposition and clients charged with a DUI in Stafford should not expect such an outcome.
As a result, a person charged with DUI in Stafford County needs an attorney who will thoroughly analyze their case and determine what defenses will put you in the best position to put this incident behind you.
Defenses that can be raised in these cases include, but are not limited to:
The stop or arrest was unlawful. The officer might not have had a justifiable reason to pull someone over or take them into custody.
Performance on the field sobriety test was not due to alcohol. Factors such as environmental or health conditions may have caused the individual to struggle with the FSTs.
The chemical test results were invalid. The machine might not have been calibrated or proper procedures not followed when taking or analyzing the blood or breath sample.
Defending Against Stafford Reckless Driving Charges
Under Code of Virginia § 46.2-852, reckless driving is defined as driving a vehicle "recklessly or at a speed or in a manner so as to endanger the life, limb, or property of any person…"
Generally, to do something recklessly means recognizing that certain actions can harm persons or property but engaging in the act without considering others' safety.
Virginia's broad definition of reckless driving can encompass a range of behaviors, including, but not limited to:
Improper lane change
Following too closely
Weaving through traffic
Getting into an accident
Reckless driving is a criminal offense carrying serious consequences. A Class 1 misdemeanor, it is punishable by up to 1 year in jail and/or up to $2,500 in fines.
it is important to know that Stafford County Judges take Reckless Driving Offenses, specifically those involving high speeds very seriously. Your odds of being convicted of Reckless Driving and spending a significant portion of time in a jail facility are much higher in this jurisdiction than other neighboring counties.
To mitigate these charges, Attorneys Dischley and O'Brien will provide clients a list of programs and remedial measures to show the court that this incident represents the last time the Court will need to worry about it happening again. Your attorney will calibrate what actions need to be taken depending on a number of factors including the seriousness of the offense, your record and your interaction with law enforcement on the date in question.
Our criminal defense lawyers in Stafford are ready to leverage our skills to seek a favorable outcome in your case, such as dropped or reduced charges, mitigating potential penalties.
Schedule a Free Consultation Today
At Dischley Law, PLLC, members of our team have worked as prosecutors or liaisons for law enforcement agencies. Our Stafford criminal defense attorneys collaborate on cases to ensure that our clients benefit from our broad experience and legal insights.
To get started on your defense, call us at (703) 215-9337 or submit an online contact form today.

I chose Dischley Law in part because they are a Veteran-owned firm, but also because of their competitive fees and the compassion they demonstrated as I described my case during the consultation

After receiving a Reckless Driving summons in Fairfax, VA, I contacted a number of lawyers. I found my conversation with Dischley Law to be the most helpful and comforting.

You will not find a more caring and proactive attorney in your search for effective representation. David gets right to the heart of the case, finds the defenses, and presents them at the right time.

Mr. Dischley is a very professional and personable attorney. His knowledge of my case and the workings of the system provided me a very favorable result.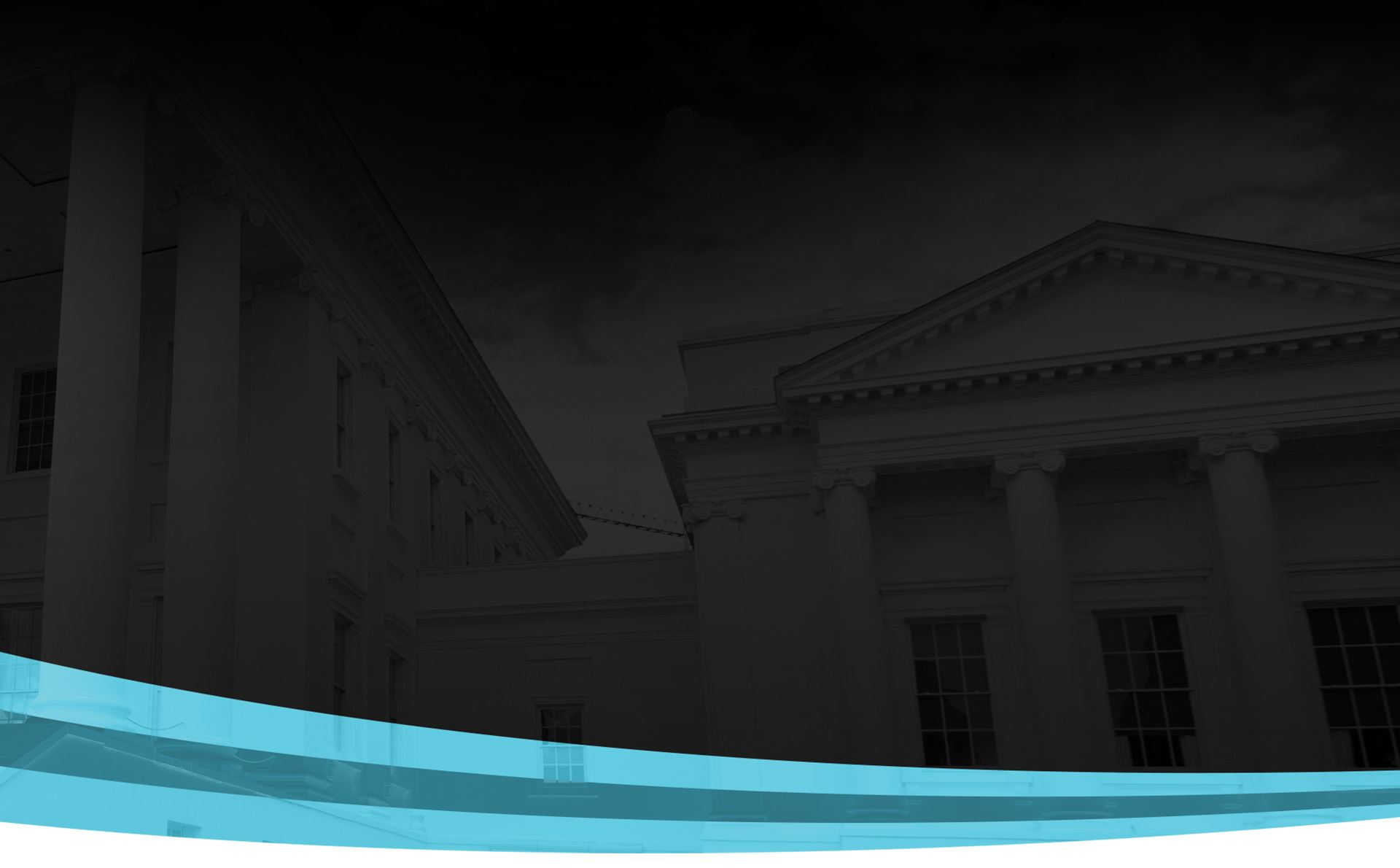 Meet Our Team
Over 30 Years Combined Legal Experience

Responsive. Assertive. Accomplished.
More reasons to choose our firm:
We've Served Our Country & Community Through Military Service & As Former Prosecutors

We Have Over 30 Years of Combined Legal Experience

We Are Boutique Firm With Large Firm Experience & Reputation

We Use Knowledge, Strategy & Innovation to Produce Results

Our Firm Is Top-Rated & Award-Winning

Your Initial Consultation Is Free & Confidential