Fairfax County Criminal Defense Attorneys AGGRESSIVE & INNOVATIVE DEFENSE STRATEGIES
Fairfax County Criminal Defense Lawyer
Tenacious Advocates Assisting Clients in Fairfax County
If you have been charged with a criminal offense in Fairfax County Virginia, you could be facing time behind bars, costly fines, and the lifelong burden of a criminal record. Regardless of whether the charges include a felony or misdemeanor, you deserve experienced legal counsel and representation.
From Reckless Driving, DWI | DUI, to serious felonies, Dischley Law, PLLC is well-known and respected in Fairfax County Courts. Dischley Law, PLLC is dedicated to providing high-caliber legal counsel backed by extensive experience in Fairfax County criminal cases. Our team understands what is at stake in your case and works tirelessly to investigate your circumstances and find a solution. We do not offer copy-and-paste legal strategies. Dischley Law, PLLC provides clients with creative strategies based on our experience as defenders and former prosecutors. When you entrust your criminal case to us, you can rest assured that it is in good hands.
Call our Fairfax County criminal defense lawyers at (703) 215-9337.
Fairfax County Attorneys - Criminal Law
As a commonwealth, Virginia has different rules regarding criminal offenses. For example, minors and those declared criminally insane who are convicted of a capital crime are exempt from the death penalty. Because some criminal laws are different, those accused of a crime in VA need an attorney who is knowledgeable about state law specifically.
Most crimes fall into one of two major categories: misdemeanors or felonies. Less severe offenses, or misdemeanors, are punishable by lesser fines and no more than one year in jail. These crimes are divided into four classes depending on the egregiousness of the crime and aggravating factors.
The four misdemeanor classes are as follows:
Class 1: The most serious misdemeanor charges can result in up to 12 months in jail and a fine of $2,500. Aggregating factors like the use of a firearm, injury, or death could elevate the crime out of the Class 1 misdemeanor category.
Class 2: If convicted, a person could face up to six months in jail and fines of no more than $1,000.
Class 3: These misdemeanors are punishable by a fine of up to $500 and no jail time.
Class 4: The least serious misdemeanor charges may be punishable by a fine of up to $250 with no jail time.
Felonies, on the other hand, have harsher consequences and include five classes:
Class 1: The most serious felony charges are punishable by life imprisonment and fines of up to $100,000.
Class 2: These crimes are punishable by fines of up to $100,000 and a prison sentence of 20 years to life.
Class 3: Felonies in this class also carry a maximum fine of $100,000 and potential imprisonment for five to 20 years.
Class 4: Most Class 4 felonies result in fines and between two and ten years imprisonment in a state facility.
Class 5: These crimes are "wobblers" and can be charged as a felony or misdemeanor depending on the circumstances. For example, harassment could be a misdemeanor, but it may become a felony if a firearm was used to harass and threaten someone. If convicted, a person could be imprisoned for up to 12 months and may be required to pay fines up to $2,500.
Class 6: Crimes in this class are also wobblers and are considered the least serious felonies in the Commonwealth. A conviction could result in one to five years in prison or no more than 12 months for a misdemeanor.
Unlike misdemeanors, felonies also carry further implications. Felons are not permitted to hold certain jobs and may be rejected from interviews, housing opportunities, scholarships, government assistance, and other privileges. A person convicted of a felony may have some of their rights stripped away even when they have completed their sentence.
Elements of a Criminal Case
Two of the most important elements of any criminal case are reasonable suspicion and probable cause. Without these elements, law enforcement cannot make an arrest and the court cannot in good faith convict the defendant.
Reasonable suspicion is a standard used in criminal procedure to determine the legality of a search. Without reasonable suspicion, an officer cannot legally search a vehicle, residence, or belongings. In practice, reasonable suspicion means that the law enforcement officer witnesses or suspects the potential of criminal activity or illegal goods.
For example, an officer observes a driver driving erratically on the road. They may suspect that the driver is under the influence based on the circumstances.
However, reasonable suspicion is not enough to arrest someone. An officer must have a warrant and/or probable cause to make an arrest. This is a requirement for arrest and means that the officer has concrete evidence that a crime may occur, is in progress, or was already committed.
Using the previous example, if the officer pulls over the driver and finds several empty liquor bottles in the passenger seat and the driver is visibly intoxicated, they have probable cause to arrest the driver for a DUI. Maintaining probable cause is a crucial part of a criminal trial. The prosecutor must prove beyond a reasonable doubt that the defendant committed the crime using evidence to support probable cause.
Have You Been Accused of a Crime?
If you have been accused of a crime, you could be facing severe consequences including time behind bars. Dischley Law, PLLC believes that those accused of a crime deserve legal counsel with their best interests in mind.
Our firm handles a variety of criminal law cases including:
Drug offenses
Gun charges
Violent crimes
Fraud
Reckless driving
Property and theft
Misdemeanors
Felonies
DUI/DUI
Expungement
And more
Our team of experienced and compassionate legal advocates works with clients to investigate their cases and determine the most optimal strategy. As a boutique firm, we tailor our services to fit the needs of our community while maintaining a personalized approach to each case. Our award-winning firm has a reputation for excellence, and we use our knowledge, strategy, and innovation to produce favorable results.
Schedule your free initial consultation with our Fairfax County criminal defense attorneys and entrust your case to a legal team that cares.

I chose Dischley Law in part because they are a Veteran-owned firm, but also because of their competitive fees and the compassion they demonstrated as I described my case during the consultation

After receiving a Reckless Driving summons in Fairfax, VA, I contacted a number of lawyers. I found my conversation with Dischley Law to be the most helpful and comforting.

You will not find a more caring and proactive attorney in your search for effective representation. David gets right to the heart of the case, finds the defenses, and presents them at the right time.

Mr. Dischley is a very professional and personable attorney. His knowledge of my case and the workings of the system provided me a very favorable result.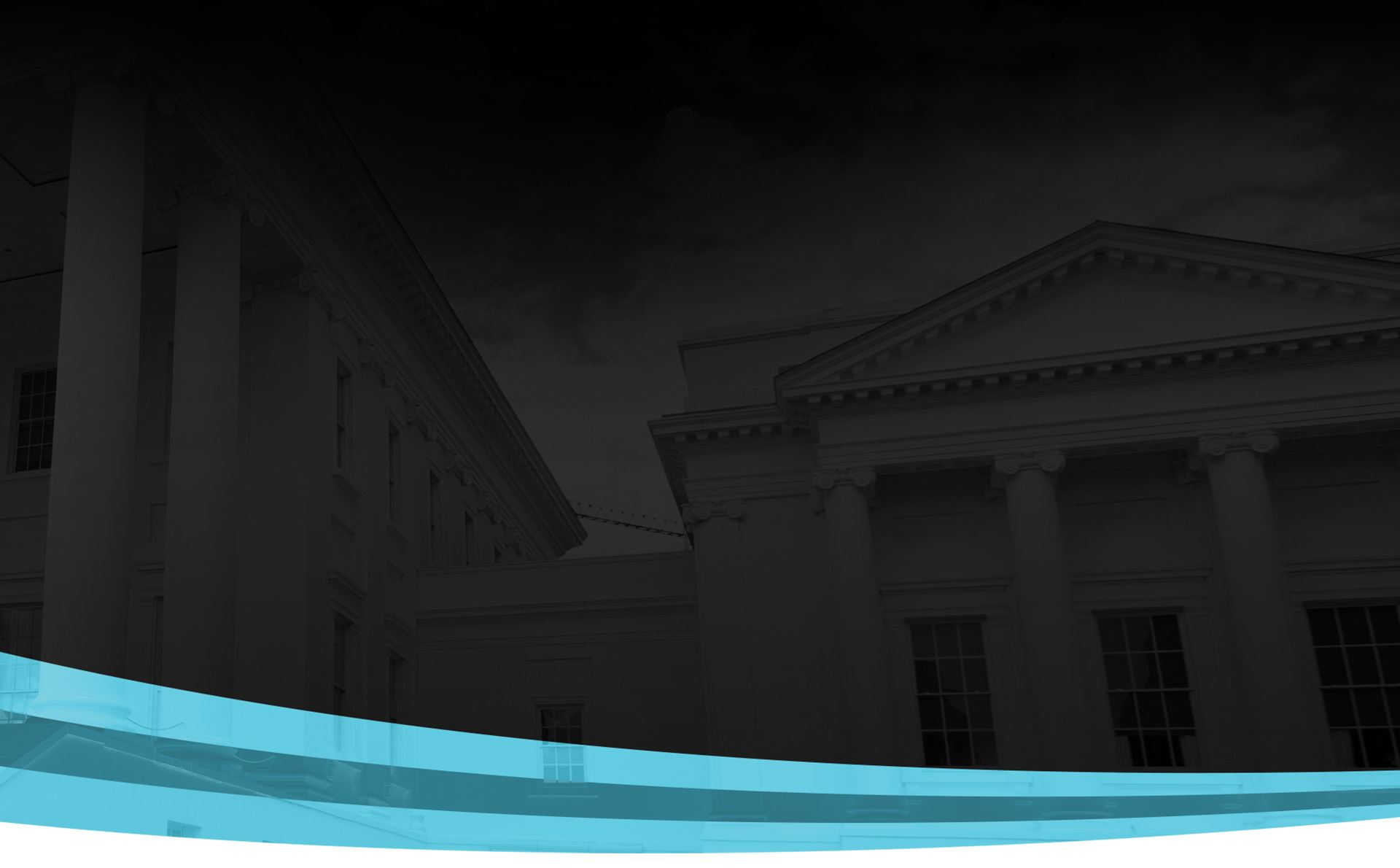 Meet Our Team
Over 30 Years Combined Legal Experience

Responsive. Assertive. Accomplished.
More reasons to choose our firm:
We've Served Our Country & Community Through Military Service & As Former Prosecutors

We Have Over 30 Years of Combined Legal Experience

We Are Boutique Firm With Large Firm Experience & Reputation

We Use Knowledge, Strategy & Innovation to Produce Results

Our Firm Is Top-Rated & Award-Winning

Your Initial Consultation Is Free & Confidential