Causing The Death Of Someone In A Race AGGRESSIVE & INNOVATIVE DEFENSE STRATEGIES
Causing the Death of Someone in a Race in Virginia
§ 46.2-864. Reckless driving on parking lots, etc.
A person is guilty of reckless driving who operates any motor vehicle at a speed or in a manner so as to endanger the life, limb, or property of any person:
1. On any driveway or premises of a church, school, recreational facility, or business or governmental property open to the public; or
2. On the premises of any industrial establishment providing parking space for customers, patrons, or employees; or
3. On any highway under construction or not yet open to the public.
Virginia Reckless Driving THINGS TO REMEMBER
Reckless Driving is a Class 1 Misdemeanor
Reckless Driving is punishable by up to 12 months in jail and/or a fine not to exceed $2,500.00.
Reckless Driving is a six (6) point offense
Reckless Driving stays on a driving record for 11 years.
Reckless Driving on a criminal record remains for the rest of you life.
You can perform MITIGATION EFFORTS prior to court in an effort to minimize the charge or the punishment. Click here.
Do not continue to let the stress overwhelm you. Call or email us today so we can evaluate your case and put you mind at ease.

I chose Dischley Law in part because they are a Veteran-owned firm, but also because of their competitive fees and the compassion they demonstrated as I described my case during the consultation

After receiving a Reckless Driving summons in Fairfax, VA, I contacted a number of lawyers. I found my conversation with Dischley Law to be the most helpful and comforting.

You will not find a more caring and proactive attorney in your search for effective representation. David gets right to the heart of the case, finds the defenses, and presents them at the right time.

Mr. Dischley is a very professional and personable attorney. His knowledge of my case and the workings of the system provided me a very favorable result.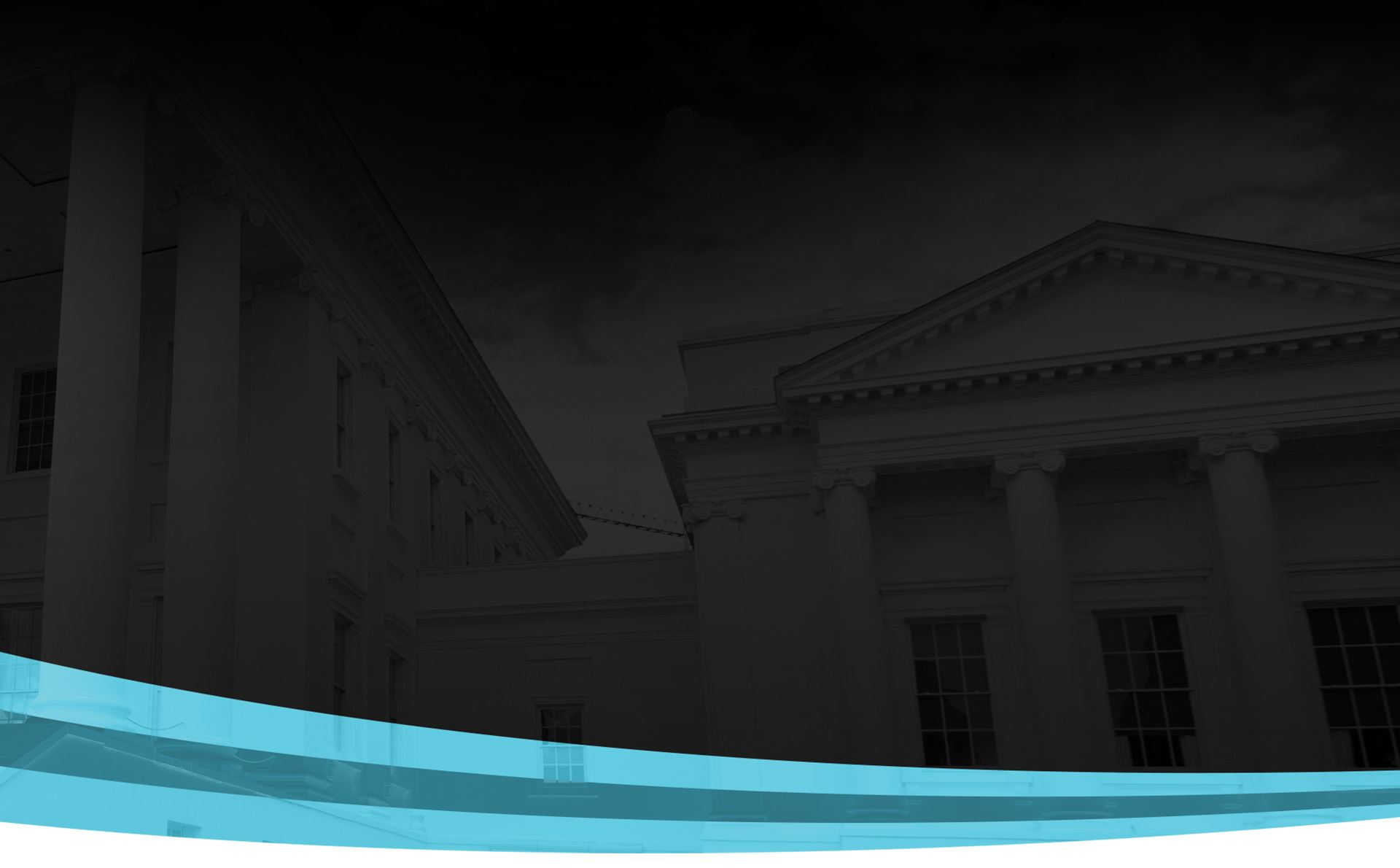 Meet Our Team
Over 30 Years Combined Legal Experience

Responsive. Assertive. Accomplished.
More reasons to choose our firm:
We've Served Our Country & Community Through Military Service & As Former Prosecutors

We Have Over 30 Years of Combined Legal Experience

We Are Boutique Firm With Large Firm Experience & Reputation

We Use Knowledge, Strategy & Innovation to Produce Results

Our Firm Is Top-Rated & Award-Winning

Your Initial Consultation Is Free & Confidential