Arson AGGRESSIVE & INNOVATIVE DEFENSE STRATEGIES
MANASSAS ARSON LAWYER
EXPERIENCED DEFENSE FOR ARSON CHARGES IN VIRGINIA
When it comes to criminal charges, arson is considered a serious offense that can have life-altering consequences. If you or a loved one is facing arson charges, it's essential to seek the counsel of a skilled Manassas arson lawyer. At Dischley Law, PLLC, we are dedicated to delivering you with the legal guidance and representation you need during this challenging time.
---
Call Dischley Law, PLLC, today at (703) 215-9337 or contact us online to schedule a consultation with our arson attorney in Manassas.
---
WHAT IS ARSON?
Arson is considered the intentional act of setting fire to a building, structure, or property with the intent to cause damage or harm. This crime is not to be taken lightly, as it can lead to severe legal repercussions. The different degrees of arson in Virginia include:
Burning a dwelling (occupied)
Burning a dwelling (unoccupied)
Burning any other building or structure(occupied)
Burning any other building or structure(unoccupied)
Burning personal property
WHAT ARE THE PENALTIES FOR ARSON IN VIRGINIA?
Penalties for arson in Virginia are not to be underestimated, as they can vary significantly based on the degree of the offense. Convictions for arson can lead to severe consequences, including:
Substantial fines
Lengthy prison sentences
A permanent criminal record
Loss of certain civil rights, such as the right to vote or possess firearms
Restitution to victims for property damage or injuries
Moreover, the long-term repercussions of an arson conviction can be devastating. It can affect your personal and professional life, making it challenging to find employment, housing, or even access certain educational opportunities.
DEFENSES AGAINST ARSON CHARGES
While each case is unique, some common defenses against arson charges may include:
Lack of intent: Arson charges require the element of intent. If it can be demonstrated that the fire was accidental or lacked intent, this may be a viable defense.
Mistaken identity: Sometimes, individuals are wrongfully accused of arson due to mistaken identity. We can investigate thoroughly to establish that you were not the person responsible for the act.
Insufficient evidence: The prosecution must be able to prove its case beyond a reasonable doubt. If there is insufficient evidence to support the charges, it may lead to a dismissal or acquittal.
Alibi: If you have a strong alibi that proves you were not present at the scene of the fire, it can be a powerful defense.
Duress or coercion: In some cases, individuals are forced or coerced into setting fires against their will. This may serve as a defense if it can be substantiated.
CONTACT OUR MANASSAS ARSON ATTORNEY TODAY
At Dischley Law, PLLC, our Manassas arson lawyer is ready to provide you with a strong and effective defense. Don't face these charges alone. Contact our office today to schedule a consultation and discuss your case. We will provide you with the guidance and support you need during this challenging time and work tirelessly to achieve the best possible outcome for your situation. Your future is our priority.
---
Contact Dischley Law, PLLC, today to get started with our Manassas arson lawyer.
---

I chose Dischley Law in part because they are a Veteran-owned firm, but also because of their competitive fees and the compassion they demonstrated as I described my case during the consultation

After receiving a Reckless Driving summons in Fairfax, VA, I contacted a number of lawyers. I found my conversation with Dischley Law to be the most helpful and comforting.

You will not find a more caring and proactive attorney in your search for effective representation. David gets right to the heart of the case, finds the defenses, and presents them at the right time.

Mr. Dischley is a very professional and personable attorney. His knowledge of my case and the workings of the system provided me a very favorable result.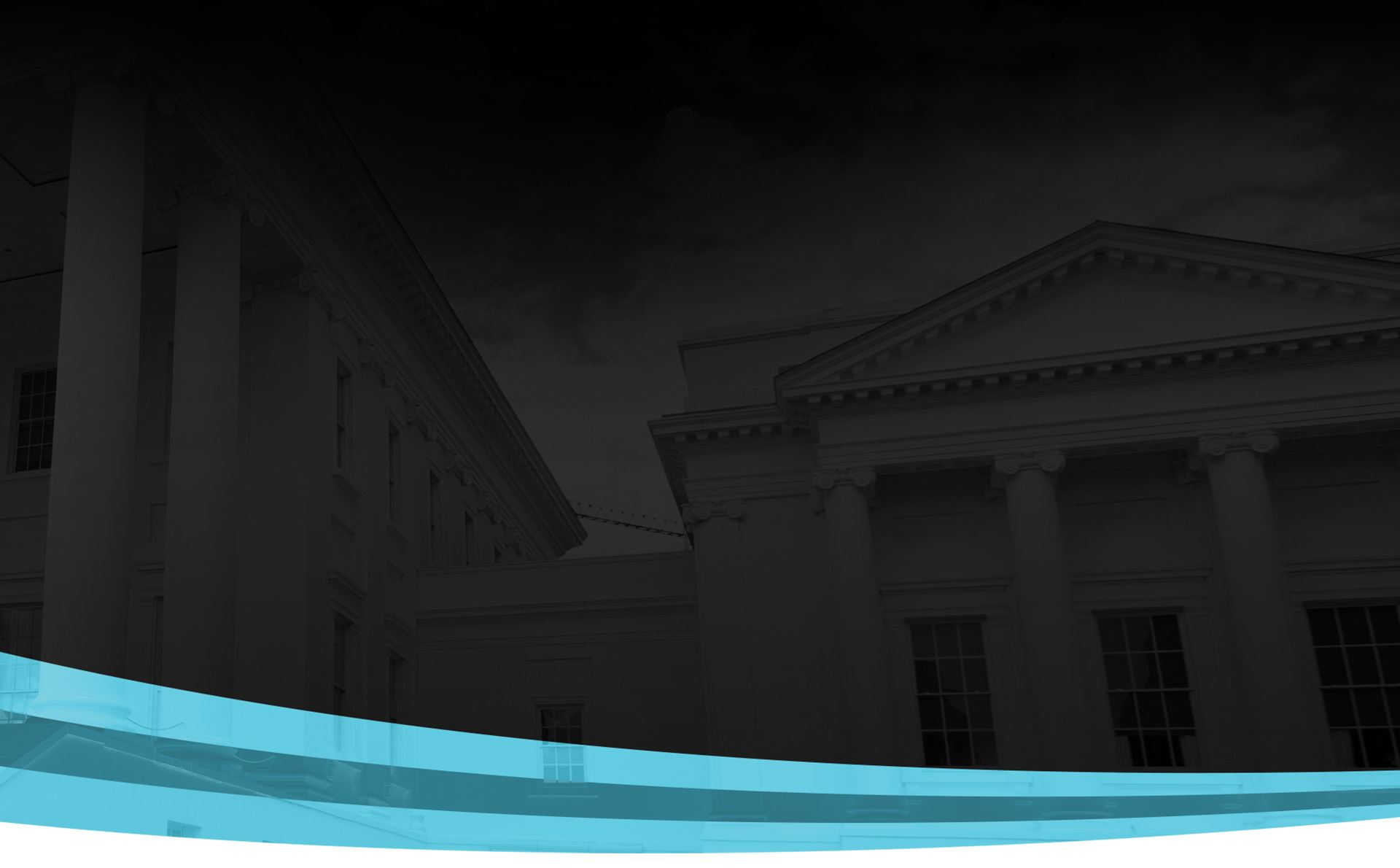 Meet Our Team
Over 30 Years Combined Legal Experience

Responsive. Assertive. Accomplished.
More reasons to choose our firm:
We've Served Our Country & Community Through Military Service & As Former Prosecutors

We Have Over 30 Years of Combined Legal Experience

We Are Boutique Firm With Large Firm Experience & Reputation

We Use Knowledge, Strategy & Innovation to Produce Results

Our Firm Is Top-Rated & Award-Winning

Your Initial Consultation Is Free & Confidential