Embezzlement AGGRESSIVE & INNOVATIVE DEFENSE STRATEGIES
MANASSAS EMBEZZLEMENT LAWYER
EXPERIENCED DEFENSE AGAINST EMBEZZLEMENT ALLEGATIONS IN VIRGINIA
Embezzlement is considered a serious criminal offense that can leave you facing felony charges. If you are accused of embezzlement, you need to contact a highly qualified Manassas criminal defense lawyer as soon as possible. At Dischley Law, PLLC, we have the skills and experience necessary to aggressively defend you against these charges. When you need a strong defense, turn to our Manassas embezzlement attorney for the representation you deserve.
---
Call Dischley Law, PLLC today at (703) 215-9337 or contact us online to schedule a consultation with our embezzlement attorney in Manassas.
---
WHAT IS EMBEZZLEMENT?
Embezzlement is a white-collar crime involving the misappropriation or theft of funds or property entrusted to an individual's care. This crime typically occurs within an organization or company, where an employee, agent, or officer dishonestly appropriates assets for their personal use rather than using them for their intended purpose. Embezzlement can take various forms, such as altering financial records, diverting funds, or falsifying financial transactions.
Embezzlement cases often involve elements of trust and a breach of fiduciary duty. It's crucial to understand that embezzlement is a specific intent crime, meaning that the perpetrator must intentionally commit the act with the knowledge that they are misappropriating funds or property entrusted to them.
WHAT ARE THE PENALTIES FOR EMBEZZLEMENT IN VIRGINIA?
The penalties for embezzlement in Virginia vary depending on the value of the misappropriated property or funds. Virginia Code § 18.2-111 outlines the potential penalties:
Embezzlement of Less Than $1000: If the value of the property or funds embezzled is less than $1000, it is considered a Class 1 misdemeanor. Conviction may result in up to 12 months in jail and a fine of up to $2,500.
Embezzlement of $1000 or More: If the value of the property or funds embezzled is $1000 or more, it is classified as a felony. Conviction can result in up to 20 years in prison and a fine of up to $2,500.
Additionally, individuals convicted of embezzlement may face restitution orders to compensate the victim for the misappropriated funds or property.
DEFENSES AGAINST EMBEZZLEMENT CHARGES
Some common defenses against embezzlement charges may include:
Lack of Intent: To secure a conviction for embezzlement, the prosecution will need to prove that the defendant had the intent to steal the funds or property. If there is no evidence of intent, it may be possible to challenge the charges.
Mistaken Identity: In some instances, the wrong person may be accused of embezzlement due to errors or misunderstandings. A strong alibi or evidence of mistaken identity can be a powerful defense.
Consent or Authorization: If the accused had the owner's consent or authorization to use the funds or property, it may not constitute embezzlement.
Lack of Value: The prosecution must establish the value of the misappropriated property or funds. Challenging this valuation can be a valid defense strategy.
Procedural Errors: We can identify procedural errors in the investigation, arrest, or prosecution of the case, which can lead to the dismissal of charges.
CONTACT OUR MANASSAS EMBEZZLEMENT ATTORNEY TODAY
At Dischley Law, PLLC, our Manassas embezzlement lawyer is dedicated to protecting your rights and providing you with a strong defense. Our goal is to minimize the consequences you face and, if possible, secure a favorable resolution to your case. We will evaluate your case, discuss your options, and provide you with the legal guidance you need during this challenging time. Your future is important to us, and we are here to help you navigate the legal process and fight for your rights.
---
Contact Dischley Law, PLLC, today to get started with our Manassas embezzlement lawyer.
---

I chose Dischley Law in part because they are a Veteran-owned firm, but also because of their competitive fees and the compassion they demonstrated as I described my case during the consultation

After receiving a Reckless Driving summons in Fairfax, VA, I contacted a number of lawyers. I found my conversation with Dischley Law to be the most helpful and comforting.

You will not find a more caring and proactive attorney in your search for effective representation. David gets right to the heart of the case, finds the defenses, and presents them at the right time.

Mr. Dischley is a very professional and personable attorney. His knowledge of my case and the workings of the system provided me a very favorable result.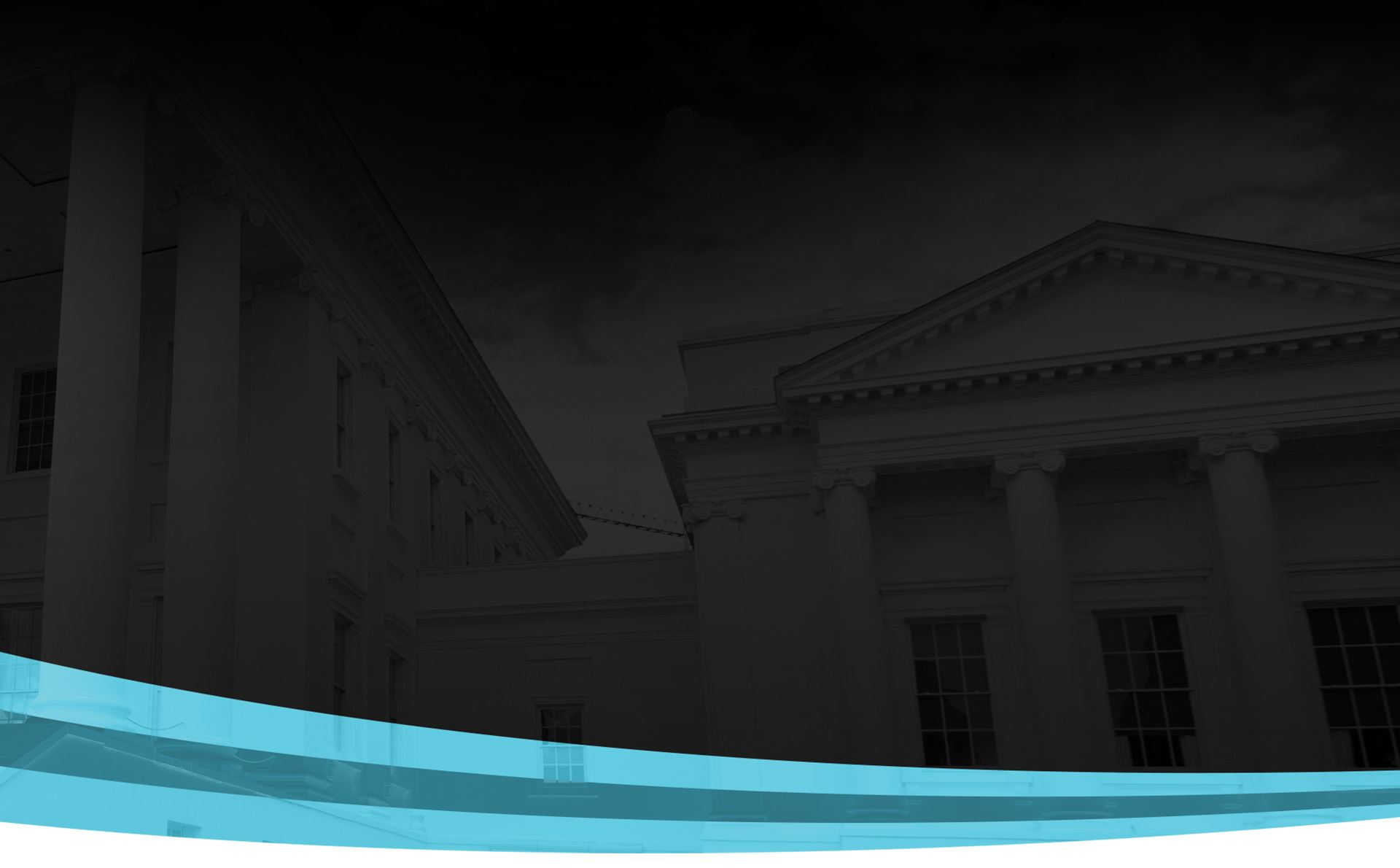 Meet Our Team
Over 30 Years Combined Legal Experience

Responsive. Assertive. Accomplished.
More reasons to choose our firm:
We've Served Our Country & Community Through Military Service & As Former Prosecutors

We Have Over 30 Years of Combined Legal Experience

We Are Boutique Firm With Large Firm Experience & Reputation

We Use Knowledge, Strategy & Innovation to Produce Results

Our Firm Is Top-Rated & Award-Winning

Your Initial Consultation Is Free & Confidential