Shoplifting AGGRESSIVE & INNOVATIVE DEFENSE STRATEGIES
MANASSAS SHOPLIFTING LAWYER
DEFENDING THOSE WHO HAVE BEEN ACCUSED OF SHOPLIFTING IN VIRGINIA
If you have been accused of shoplifting, it is important that you retain legal representation immediately. These types of cases move very quickly, and the prosecution is often ready to go to trial within a few months of the alleged offense. At Dischley Law, PLLC, our Manassas shoplifting defense attorney is committed to providing the personalized attention and service you deserve, and we will fight tirelessly to defend your rights and your future.
---
Call Dischley Law, PLLC, today at (703) 215-9337 or contact us online to schedule a consultation with our shoplifting attorney in Manassas.
---
WHAT IS SHOPLIFTING?
Shoplifting, also known as "retail theft," refers to the act of taking merchandise from a store or retailer without paying for it or depriving the owner of that merchandise. Shoplifting can take various forms, including:
Concealment: When an individual hides merchandise on their person or in a bag with the intent to steal it.
Altering Labels or Price Tags: Changing the price tags or labels on merchandise to pay a lower price at the checkout counter is considered shoplifting.
Switching Containers: Putting high-value items in containers intended for lower-priced items is another form of shoplifting.
Walking Out Without Payment: Leaving a store with unpaid merchandise, whether it's hidden or in plain sight, is a common shoplifting action.
Working with an Accomplice: Shoplifters may work in pairs or groups to distract store employees or engage in coordinated efforts to steal merchandise.
WHAT ARE THE PENALTIES FOR SHOPLIFTING IN VIRGINIA?
In Virginia, the penalties for shoplifting can vary depending on the value of the merchandise stolen. Penalties may include:
Petit Larceny: If the stolen merchandise is valued at less than $1,000, it is considered petit larceny. This is a Class 1 misdemeanor, punishable by up to 12 months in jail and a fine of up to $2,500.
Grand Larceny: If the merchandise stolen is valued at $1,000 or more, it is considered grand larceny, which is a felony offense. The penalties for grand larceny can include imprisonment for up to 20 years, depending on the circumstances.
Civil Penalties: In addition to criminal penalties, shoplifters could also be subject to civil penalties, including a civil demand from the retailer to recover the cost of the stolen merchandise.
DEFENSES AGAINST SHOPLIFTING CHARGES
Common defenses against shoplifting charges may include:
Mistaken Identity: You may have been misidentified as the person who committed the crime.
Lack of Intent: If you did not have the intent to steal the merchandise, you may have a valid defense.
False Accusations: Shoplifting allegations can sometimes arise from misunderstandings or false accusations, which can be challenged in court.
Inadequate Evidence: The prosecution must prove your guilt beyond a reasonable doubt. If the evidence is insufficient, we can use this to our advantage.
Illegal Search and Seizure: If evidence was acquired unlawfully or through an illegal search and seizure, it may be excluded from the case.
CONTACT OUR MANASSAS SHOPLIFTING ATTORNEY TODAY
Our Manassas shoplifting attorney at Dischley Law, PLLC, is ready to provide you with skilled guidance and diligent defense to protect your rights and future. We understand the complexities of these charges and are dedicated to helping you navigate the legal process with confidence. Don't face shoplifting charges alone – trust Dischley Law, PLLC, to provide you with the legal support you need.
---
Contact Dischley Law, PLLC, today to get started with our Manassas shoplifting lawyer.
---

I chose Dischley Law in part because they are a Veteran-owned firm, but also because of their competitive fees and the compassion they demonstrated as I described my case during the consultation

After receiving a Reckless Driving summons in Fairfax, VA, I contacted a number of lawyers. I found my conversation with Dischley Law to be the most helpful and comforting.

You will not find a more caring and proactive attorney in your search for effective representation. David gets right to the heart of the case, finds the defenses, and presents them at the right time.

Mr. Dischley is a very professional and personable attorney. His knowledge of my case and the workings of the system provided me a very favorable result.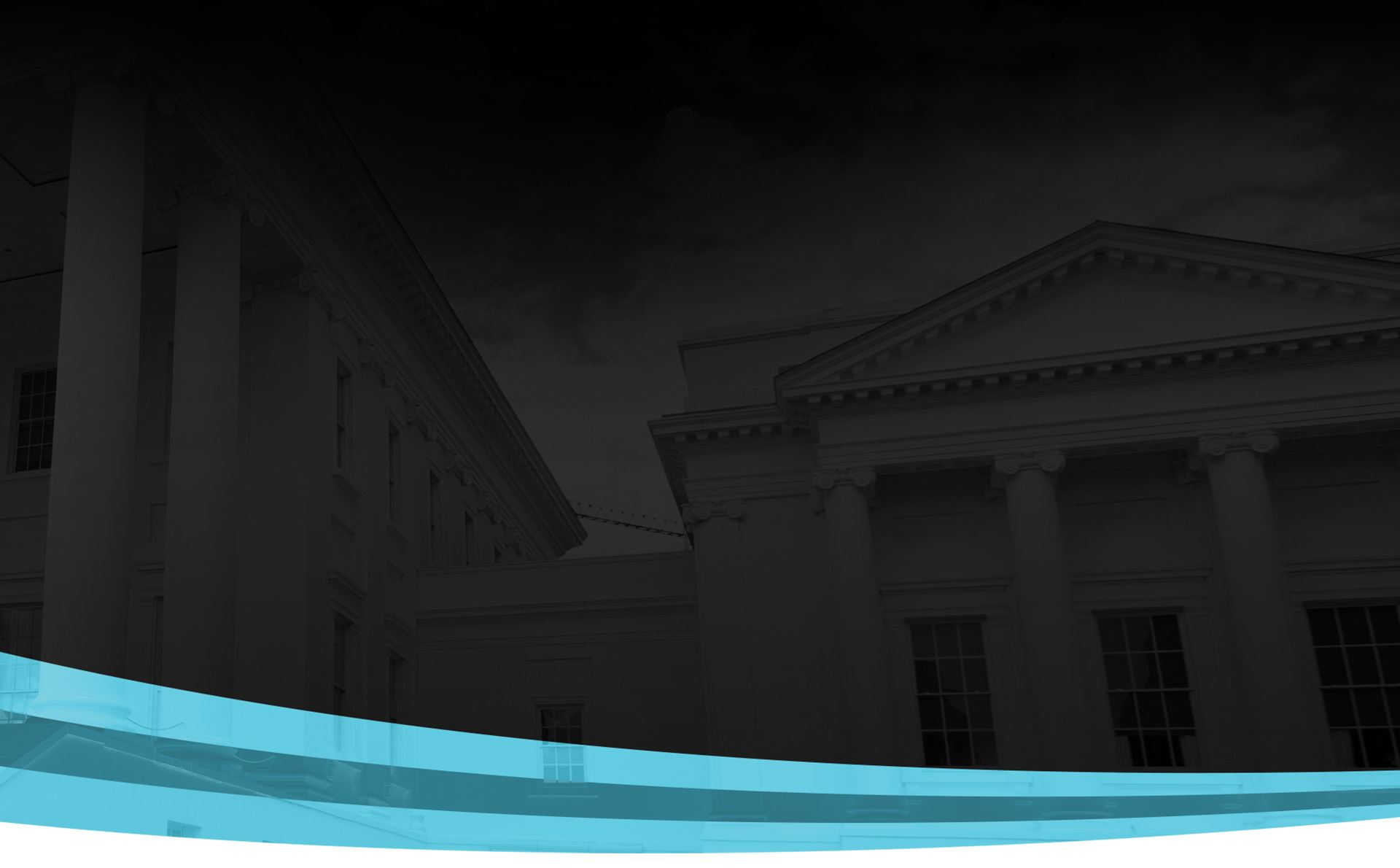 Meet Our Team
Over 30 Years Combined Legal Experience

Responsive. Assertive. Accomplished.
More reasons to choose our firm:
We've Served Our Country & Community Through Military Service & As Former Prosecutors

We Have Over 30 Years of Combined Legal Experience

We Are Boutique Firm With Large Firm Experience & Reputation

We Use Knowledge, Strategy & Innovation to Produce Results

Our Firm Is Top-Rated & Award-Winning

Your Initial Consultation Is Free & Confidential